WEBSITES CRAFTED FOR CUSTOMER-CENTRICITY
Customers are getting smarter, but so are technologies and our creative strategies.
Designed with purpose
Built for growth
Research & strategy
We conduct a research process to gather evidence based ideas optimised to improve user experience, conversions and revenue that fuel your UX design strategy.
Hand-crafted custom UX web design
We work with you to create a custom UX website design that's user-centric, refreshing and specifically tailored to your target customers needs, using innovative technologies and modernised, persuasive web design techniques.
Optimised web development
Our websites are built mobile first with speed and search engine optimisation at the forefront of mind. We optimise each and every aspect of your website to ensure the best response possible.
Sophisticated CMS technologies
Best in class content management systems (Craft CMS, HubSpot, WordPress). Engage your users with a website uniquely personalised to them. Change what they see depending on time of day or even location. Tailor messaging and content based on first time or returning visitors.
LET'S CHAT!
What are you waiting for? Let's discuss your goals.
WHAT OUR CLIENTS HAVE TO SAY
Our Approach
The web build process.
Discovery & strategy
The research phase allows us to adapt to your business and develop a unique strategy tailored to your individual needs.
Collaboration
We want your input too! After all, you know your business better than anyone.
User-centric design
Each and every design is hand-crafted with your ideal persona at forefront of mind.
Content management system
This is the stage where we setup and configure the content management system (CMS) Craft CMS, HubSpot, WordPress and custom CMS plugins.
Front-end development
The website design will be sliced and converted into a web readable and functional format.
Web development
The workings and functionality of the website and integration with the CMS will be developed in this stage.
Content implementation
We help with the basic implementation of the content, helping you to develop your project with ease.
Marketing & analysis
Using an inbound approach, we draw customers in through various techniques, analysing the results every step of the way.
Continuous improvement
We believe making constant improvements is essential to keep your website evolving and your business progressing forward.
If you're thinking data driven then we should talk.
Built for progressive businesses wanting improved results and more value from each visitor. We only work with best in class content management systems (CMS) such as Craft CMS, HubSpot and WordPress to name a few.
We work with the industry's best.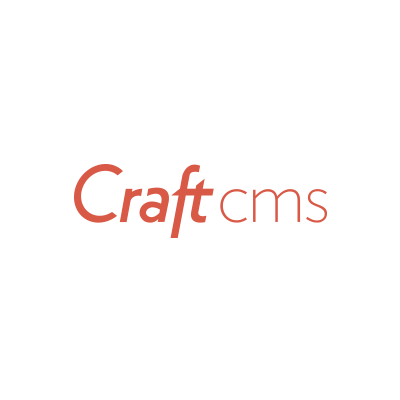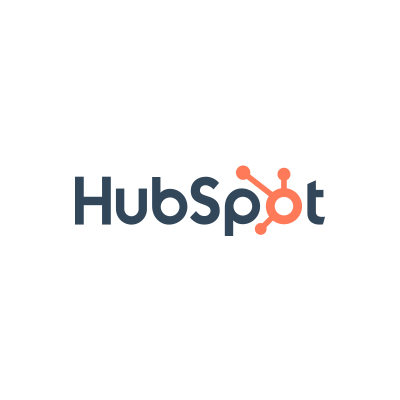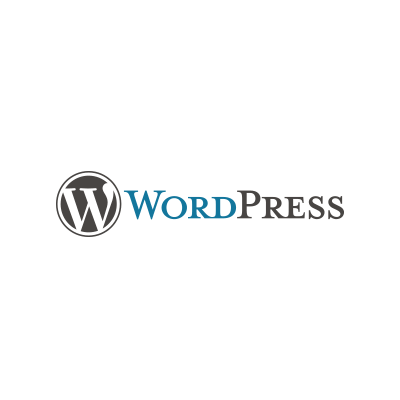 Personalisation
Personalised content for real time information
We provide the tools to keep your website interesting through personalised content. Our innovative software delivers information to your users at the time they need it most offering a positive, personal experience that will be remembered and keep them coming back for more.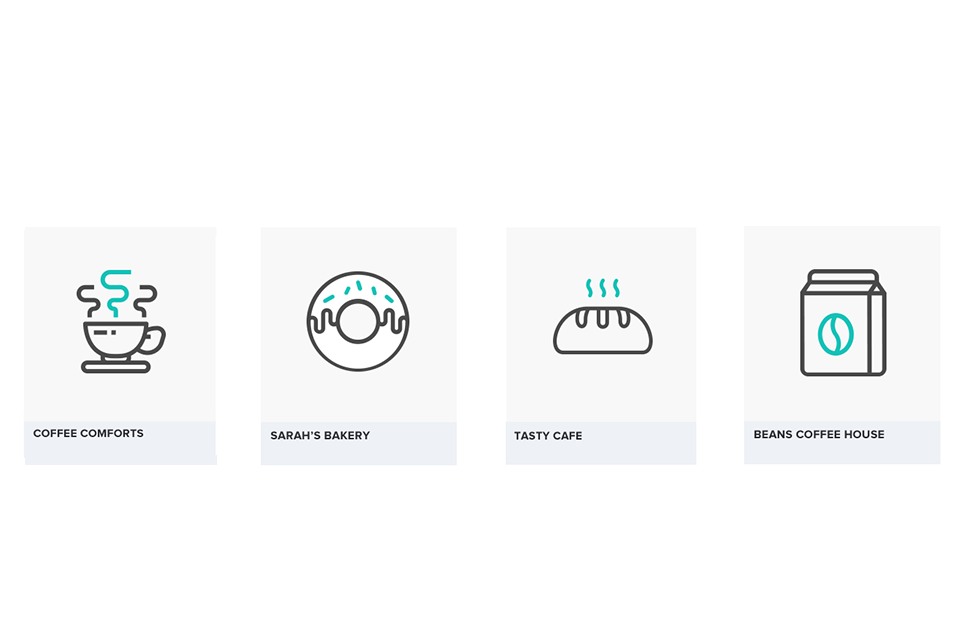 Custom Designs
Schmick, sleek, award winning design… that's a given.
Beyond our engaging, custom web design is thorough research and well thought out strategy and persona development.
Our handcrafted designs are backed with essential conversion and behavioural science that are WCAG compliant and use UX design best practices.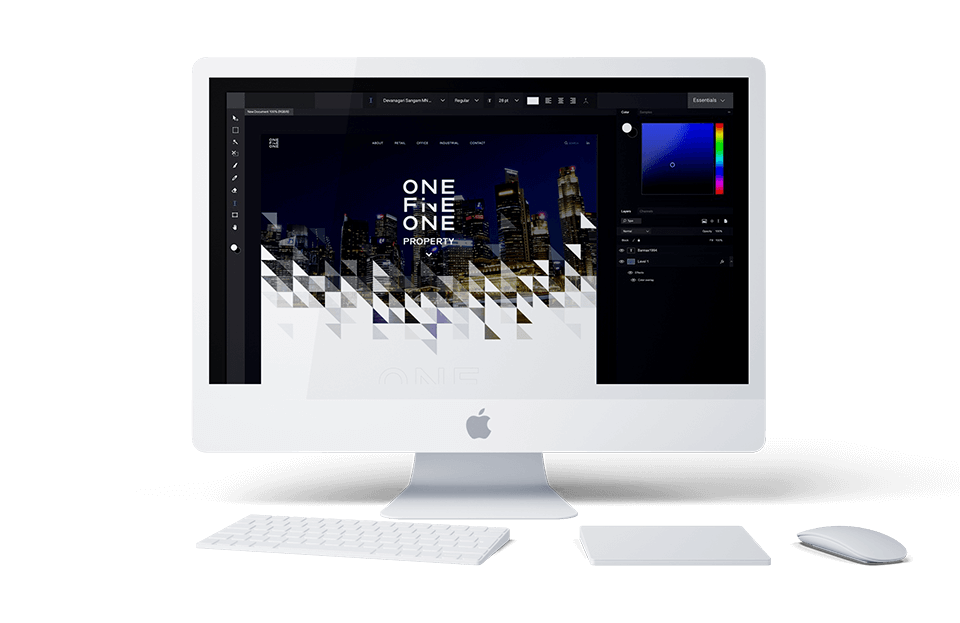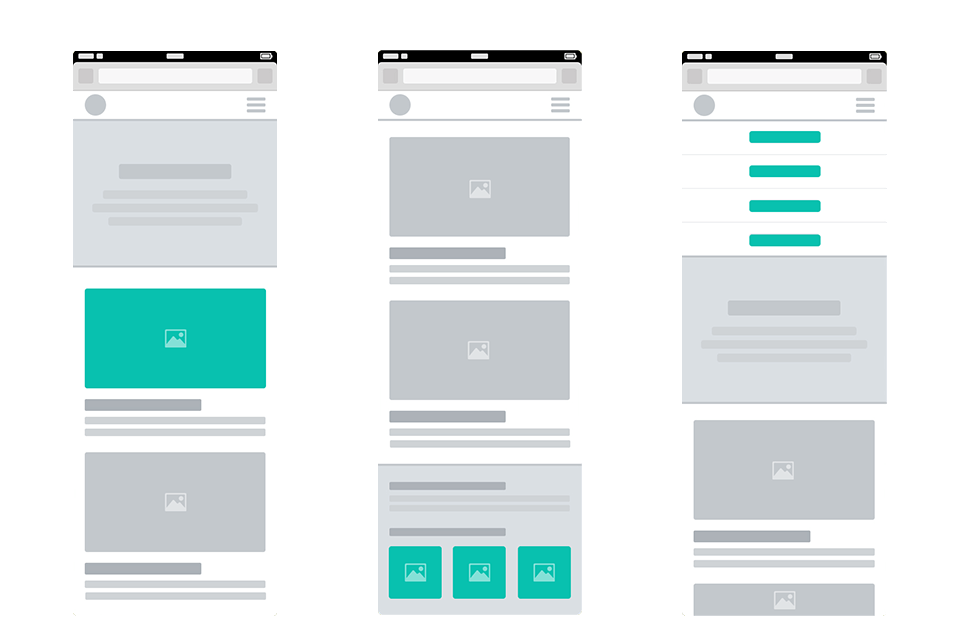 Interested in experimenting on your website?
Find the winning version of your website. Test landing pages, call-to-action buttons, images, forms, content and more for ultimate conversion optimisation.
Find out how
Case Studies
Take a look at some of our websites.
A highly innovative and dynamic website that knows what the visitor wants and personalises their experience based on the day of the week and time of day. It uses conversational messaging to guide the visitors to the most relevant content to help convenience them, along with giving inspiration and ideas for a delightful shopping experience.
Read the Case Study
Designed for usability, The Healthy Mummy received a digital revitalisation and an eCommerce consolidation. Since 2015, we have been continuously improving and enhancing user satisfaction and performance of the unified websites.
Read the Case Study
A beautifully functional, highly customised eCommerce store which caters for the traffic volume experienced on the website daily. It features a clear menu structure that is easy to navigate and functions with ease on mobile. We have had a long lasting relationship with The Healthy Chef since 2014, building their highly successful app which has over 170 recipes.
Read the Case Study
Expertise
See what else we can do.