PARTNER WITH A TACTICAL CRO AGENCY
Continuous optimisation methodology to lift your conversions and enhance user experience.
Our CRO Approach
Test everything, measure everything.
A 7.82% lift in Revenue!
A recent Google Analytics Audit we conducted for The Healthy Mummy identified that people who used the site search on mobile devices were converting into online purchases at a much higher rate. Our Hypothesis was by making the Site Search more prominent on Mobile devices, will lead to more visitors using the Site Search and ultimately more visitors purchasing.
We conducted a controlled A/B test and discovered a +7.82% lift in Revenue for the Test Variation based on our Hypothesis in just a matter of weeks.
Increased e-commerce conversion rate by 26.26%
Increased transactions by 65.40%
Increased revenue by 70.86%
E-commerce conversion rate up 107.37%
Transactions up 86%

Revenue up 105%
Creative ideas generate the best results
Adding strategic features can make an impactful difference in your website conversions.
Variation 1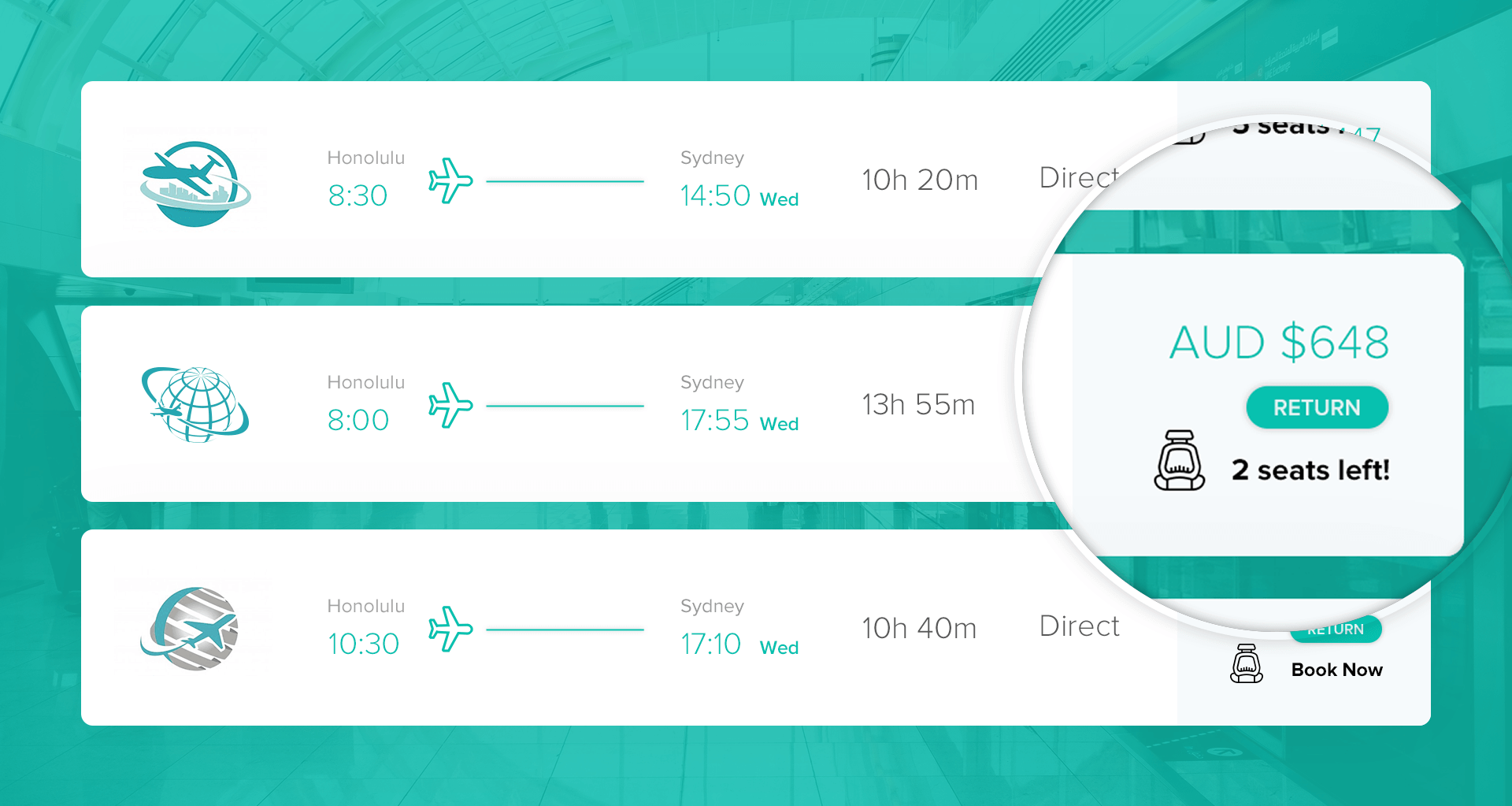 Variation 2
A sense of urgency is added to the booking workflow.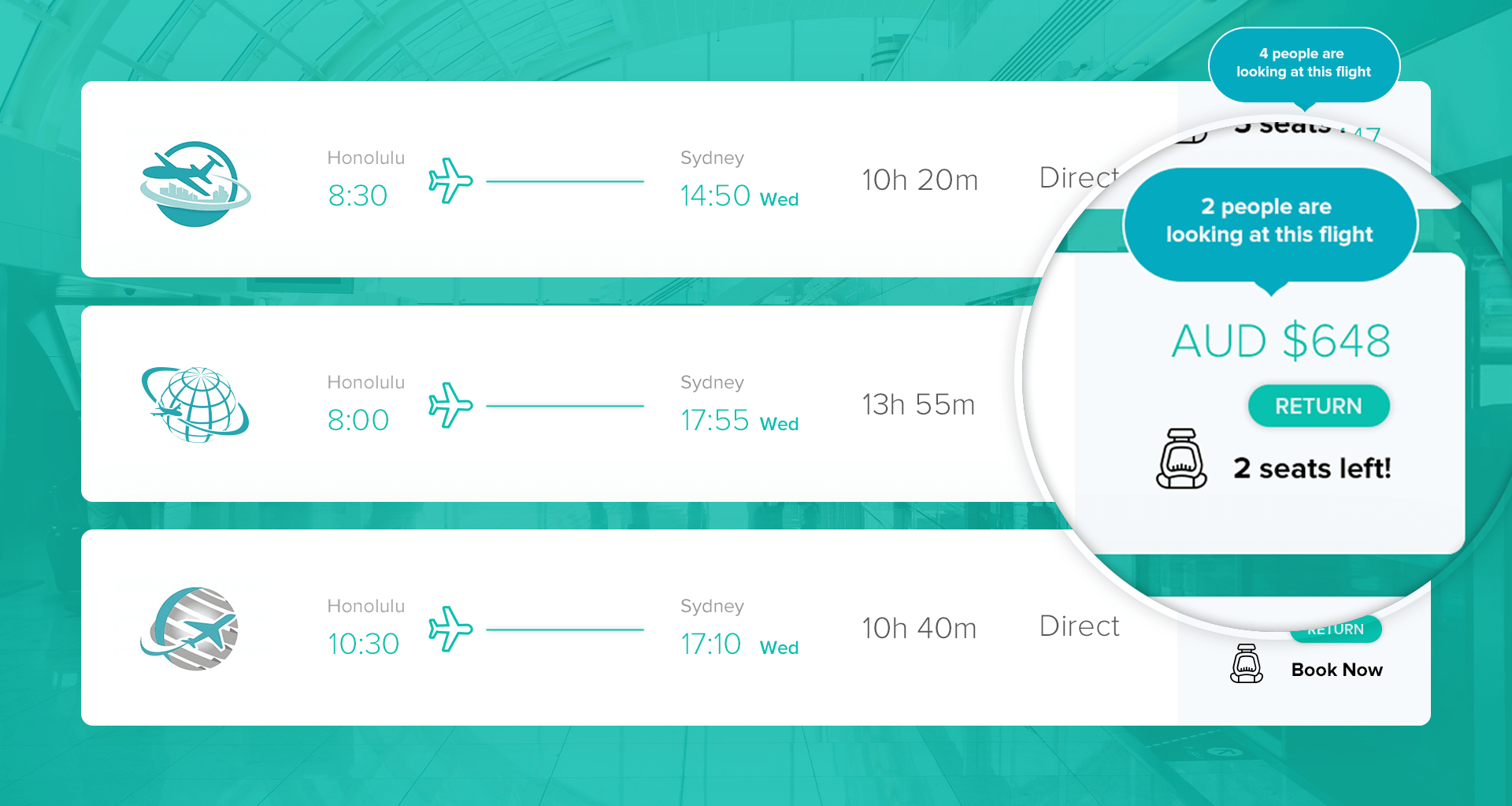 Qualitative Insights
Key Visitor Journeys
Metrics are tracked right through the journey to purchase.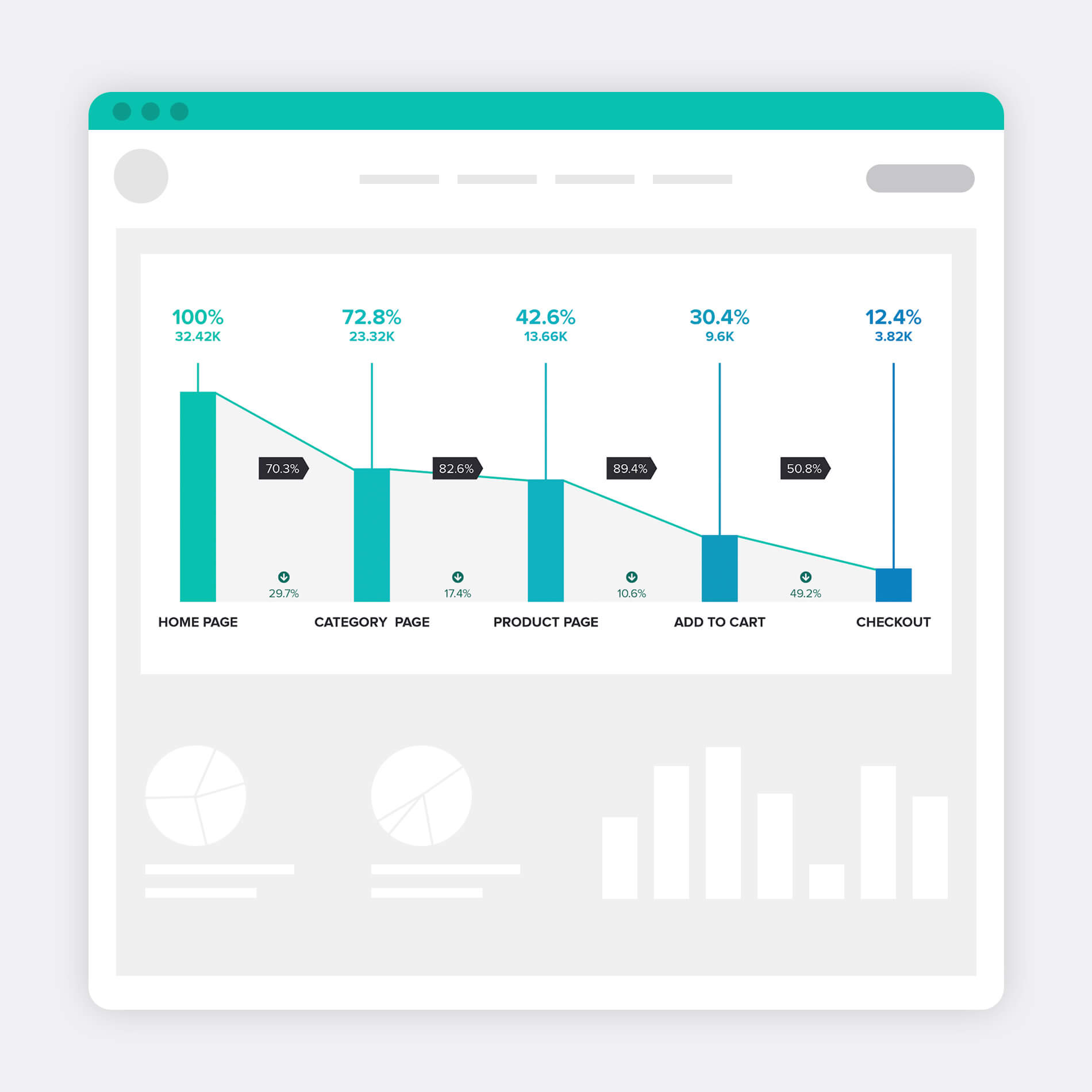 Behavioural Analytics
User behaviour is tracked for content and on page element interaction.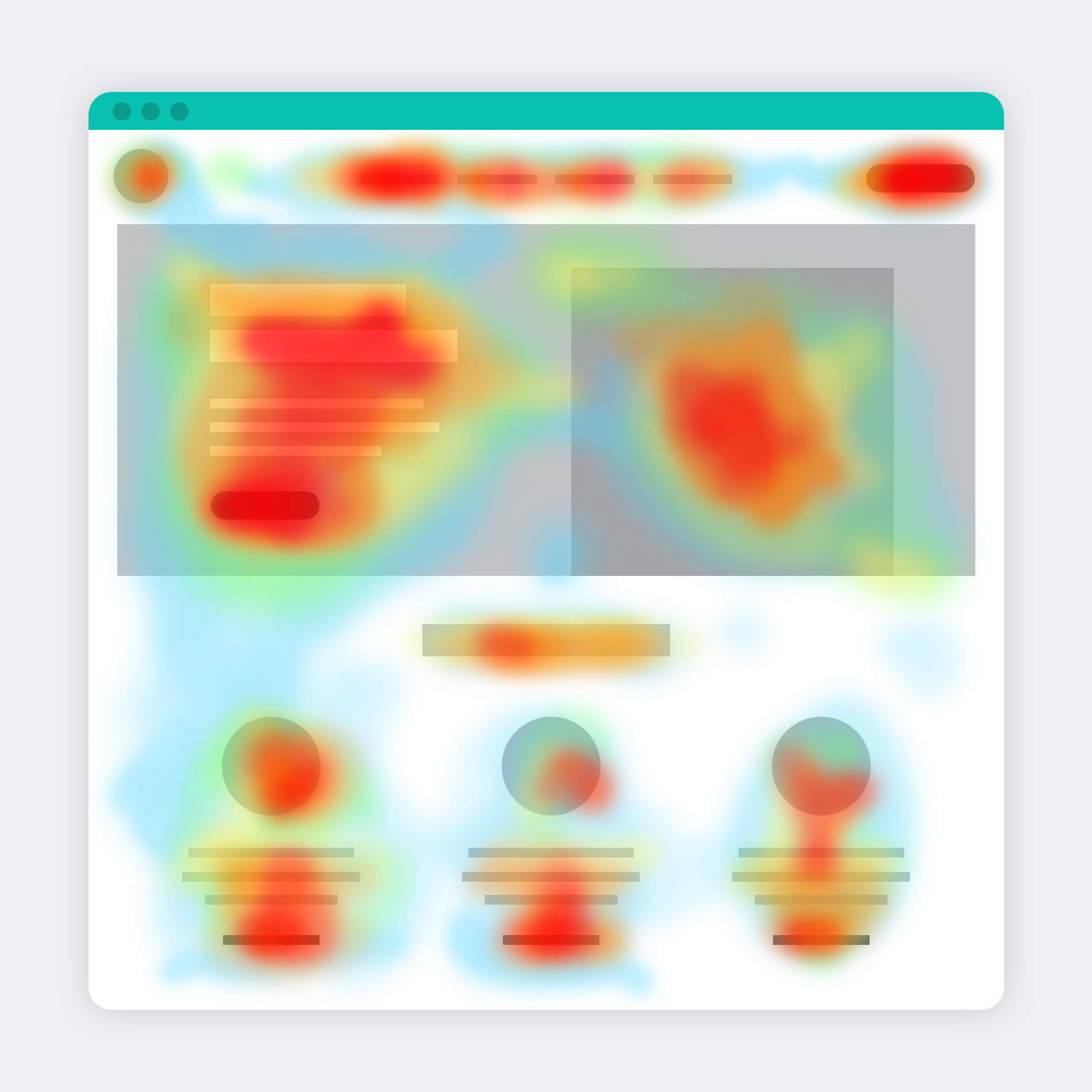 CRO Value Calculator
Wondering how you calculate conversion rate optimisation? A simple conversion formula is to divide the quantity of conversions by the number of visitors the page or website receives.
See what value a 20% conversion rate lift would deliver to your business.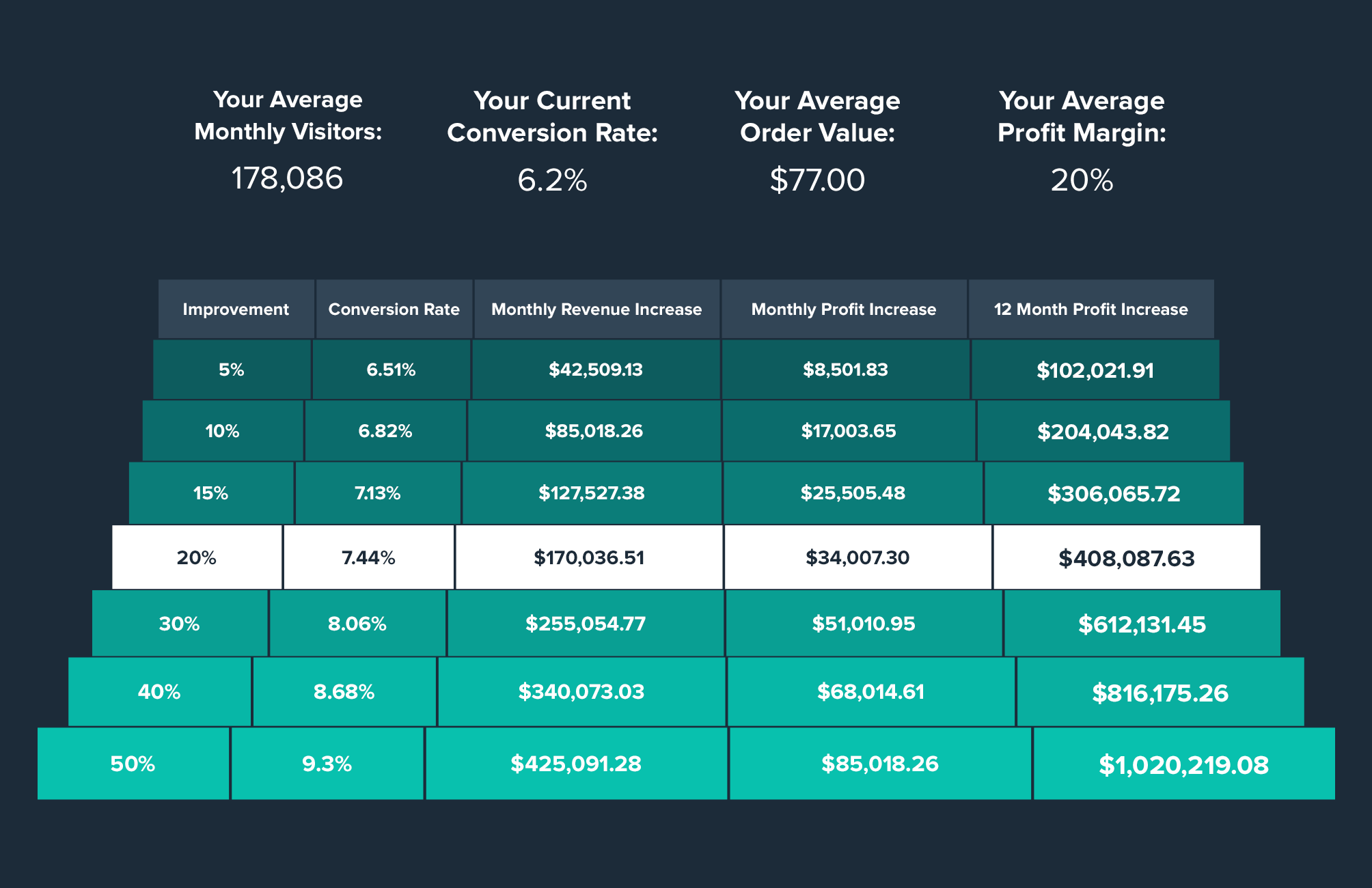 We work with the CRO industry's best.
We're a platform agnostic eCommerce marketing agency that works with the industry's best-of-breed CRO and experimentation software.