PARTNER WITH A LEADING CRO AGENCY
Continuous optimisation methodology to lift your conversions and enhance user experience.
The Approach
Test everything, measure everything.
Creative ideas generate the best results
Adding strategic features can make an impactful difference to your website conversions.
Variation 1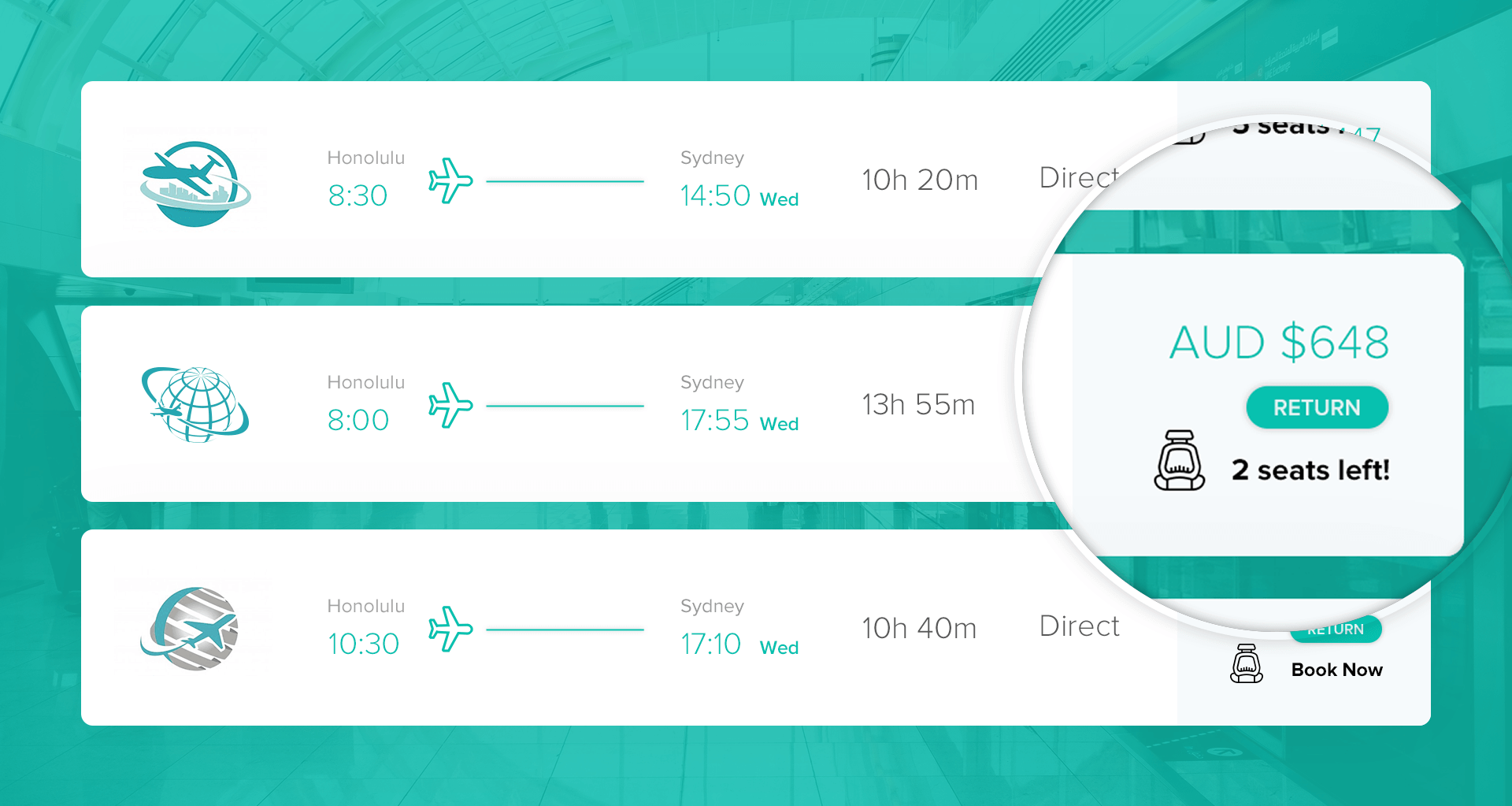 Variation 2
A sense of urgency is added to the booking workflow.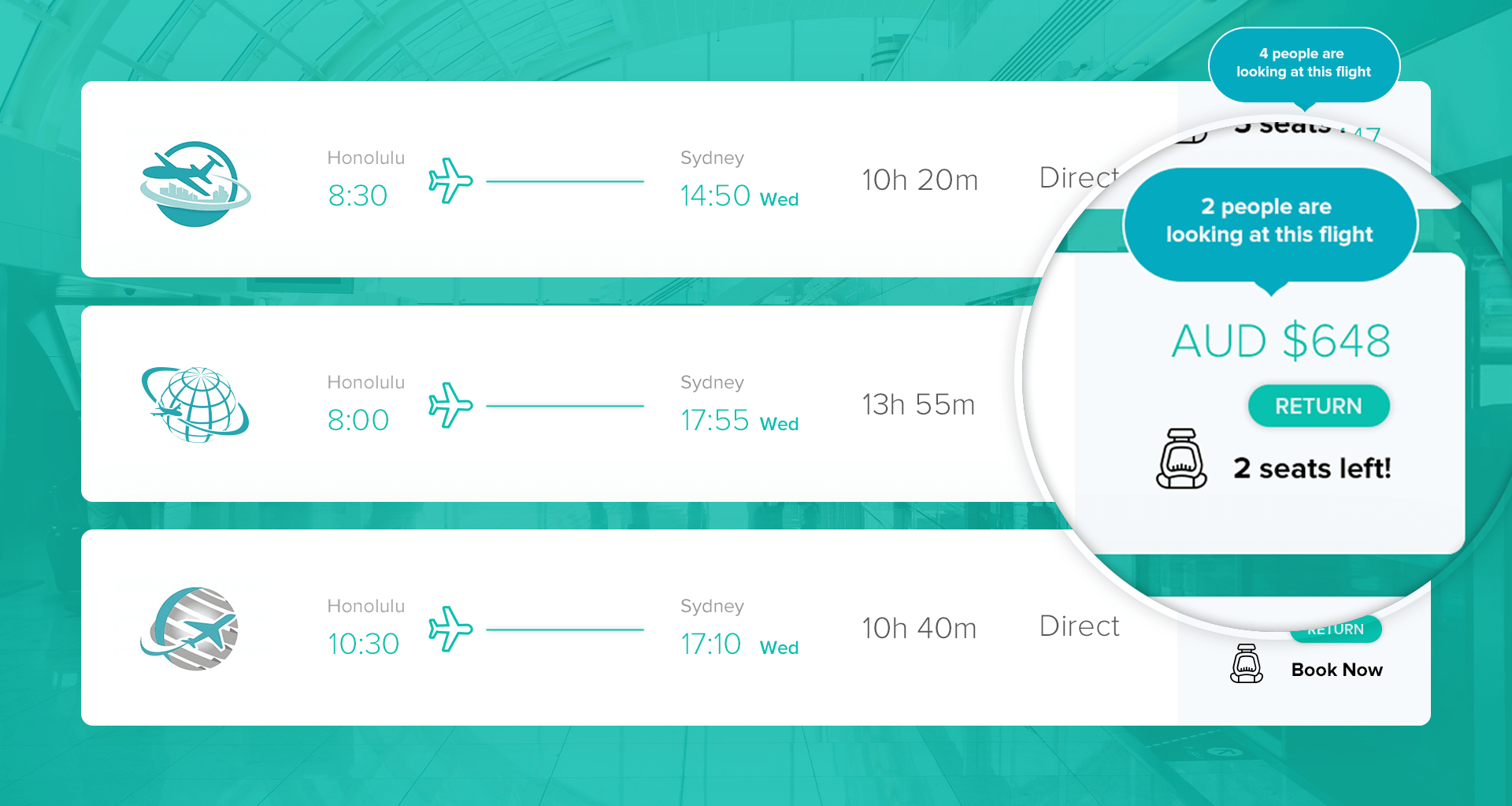 Qualitative Insights
Key Visitor Journeys
Metrics are tracked right through the journey to purchase.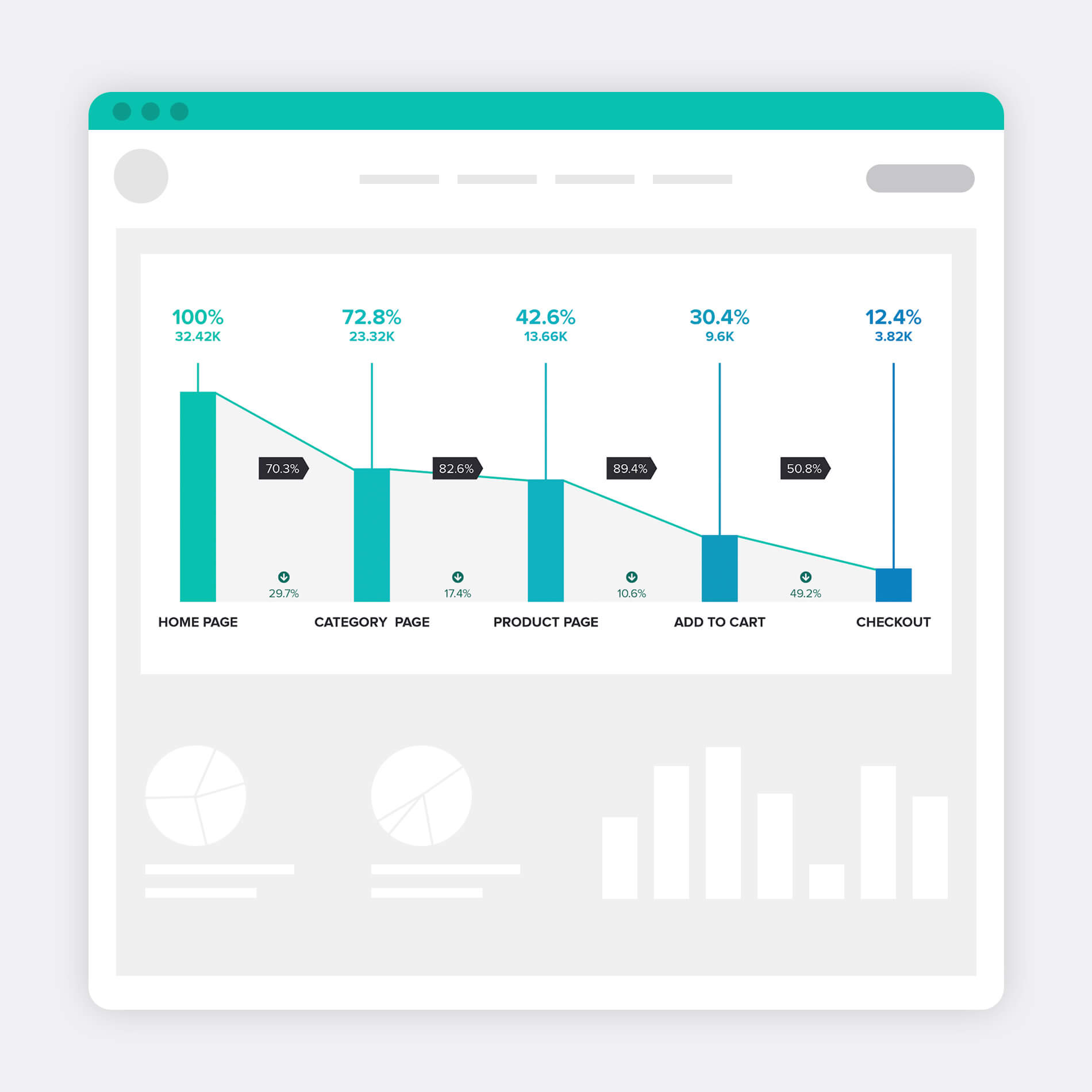 Behavioural Analytics
User behaviour is tracked for content and on page element interaction.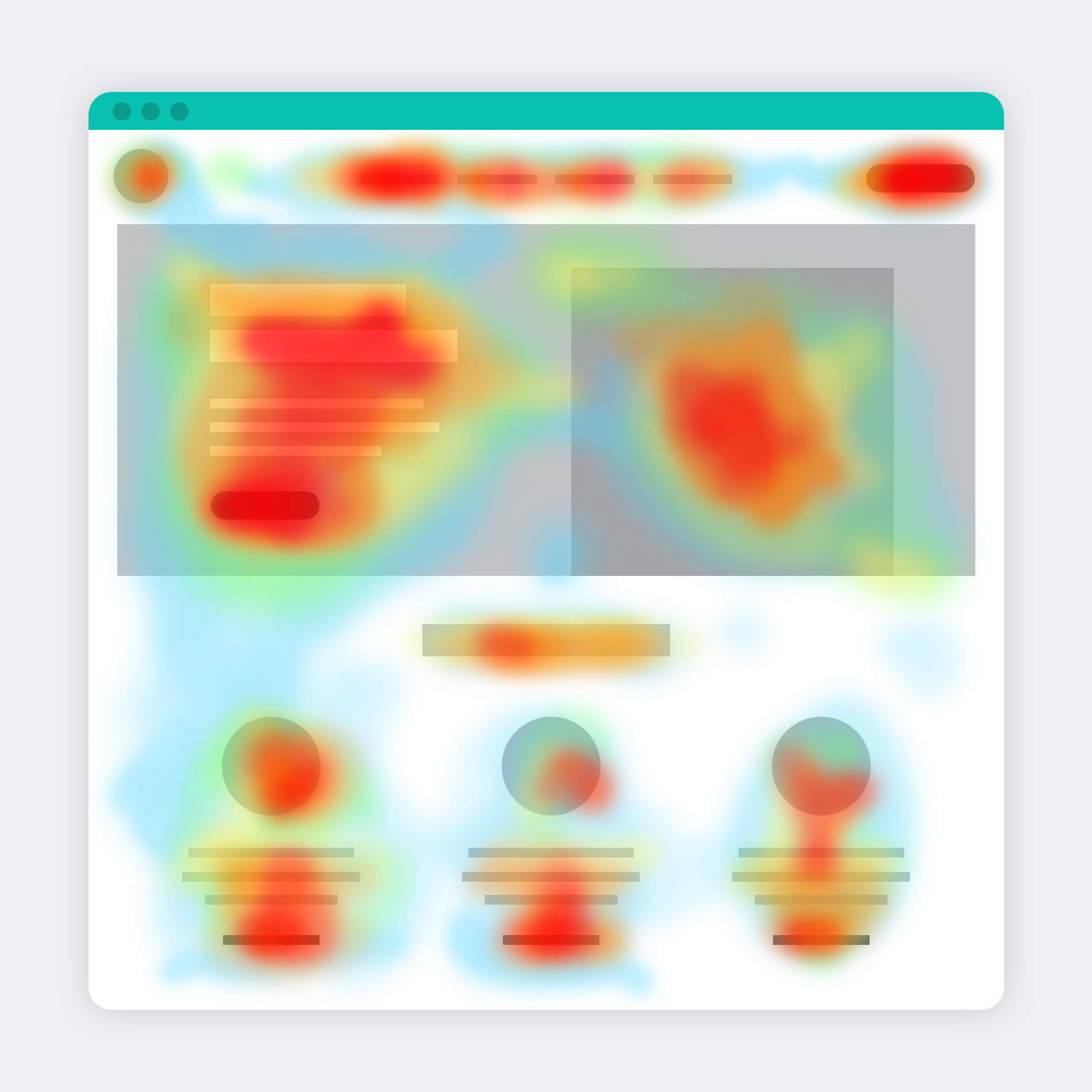 CRO Value Calculator
Learn the value that a 20% conversion rate lift would deliver to your business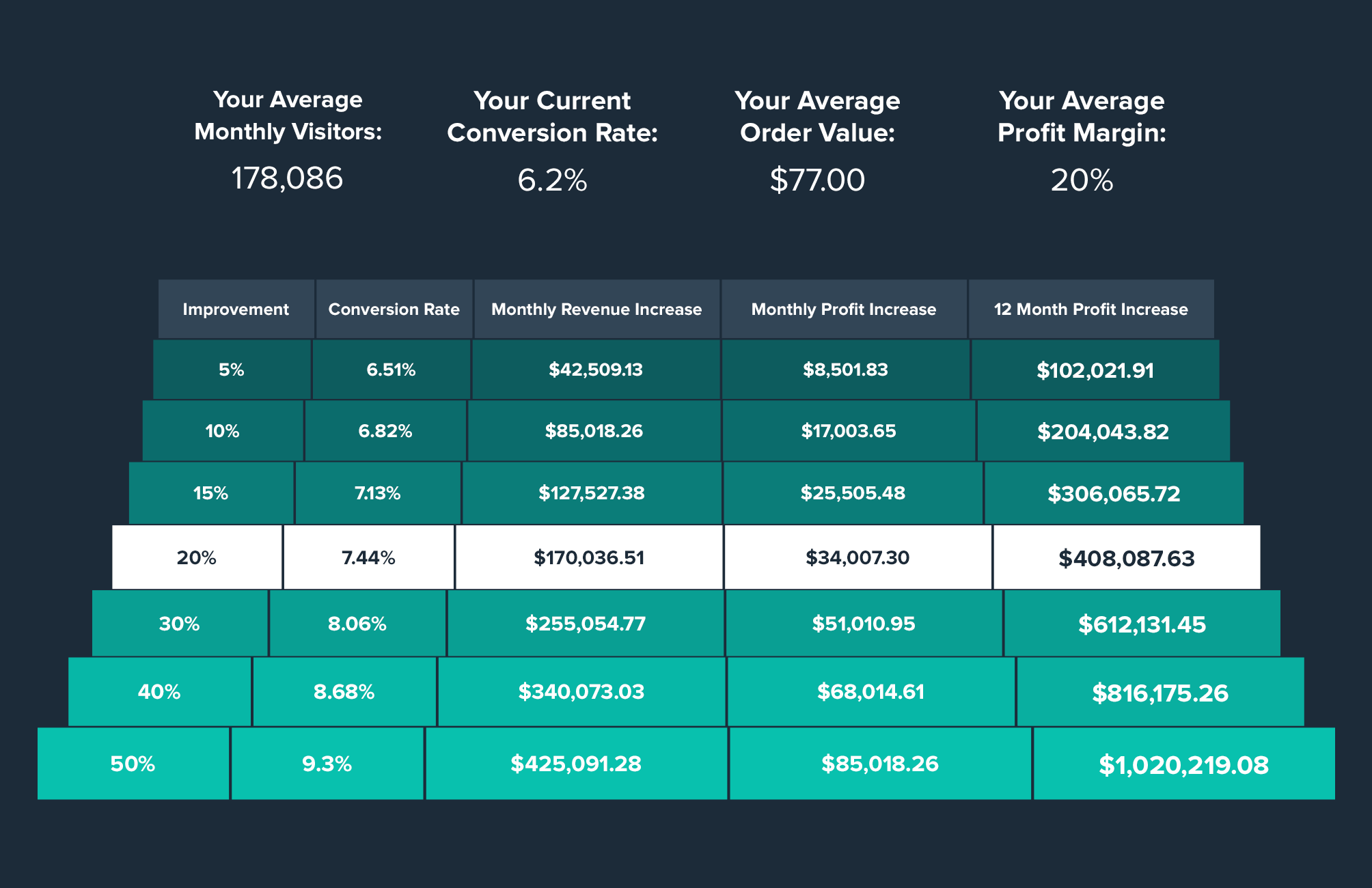 We work with the CRO industry's best.
We're a platform agnostic conversion agency who work with the industry's best of breed CRO and experimentation software.