Staying ahead of the digital curve?
We offer innovation for brands through digital, embracing AI technologies to deliver better outcomes.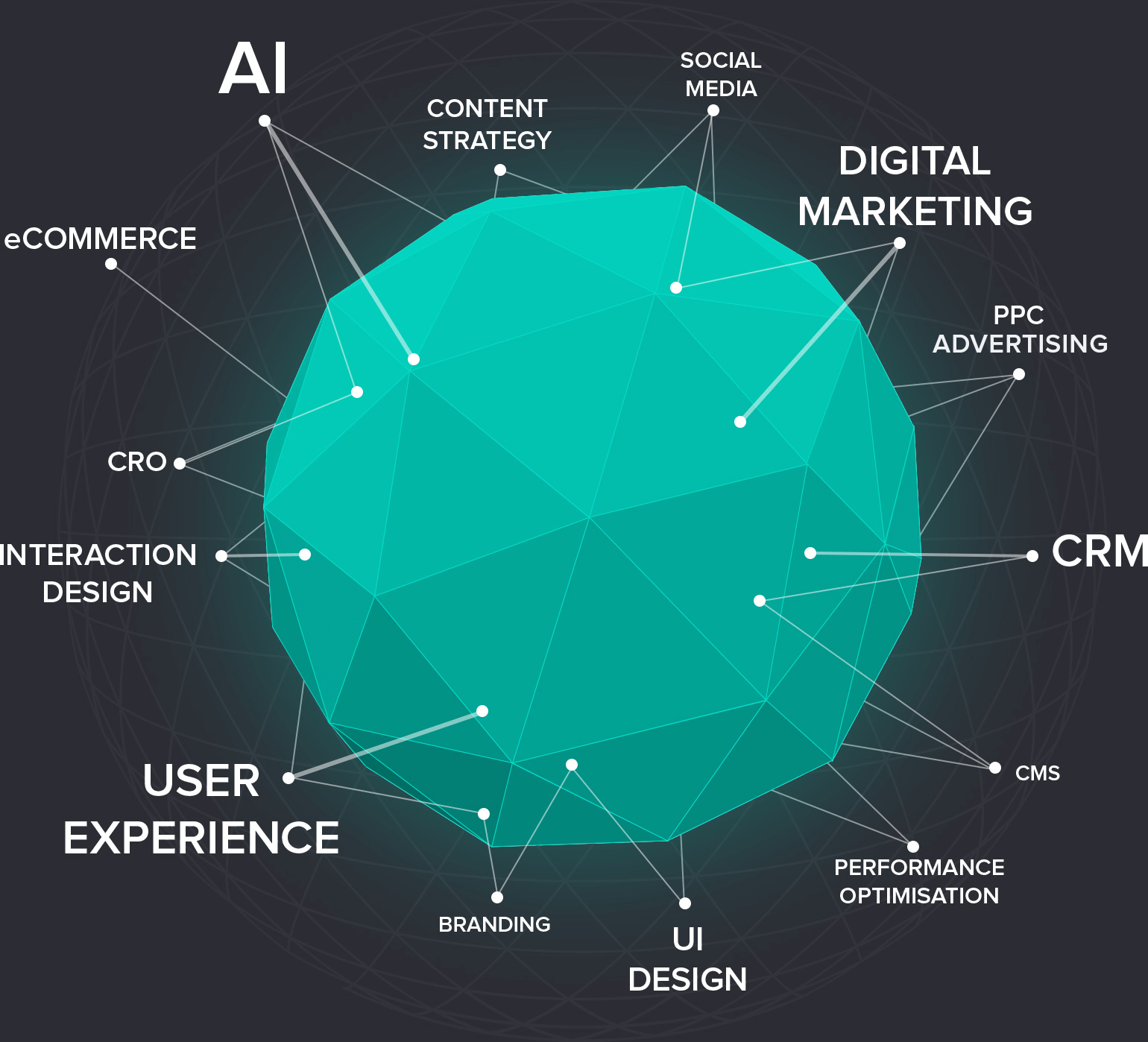 An ever-changing landscape.
We position our clients at the forefront of digital. The landscape is constantly changing and so are the businesses we work with.
See what we do
Creating an AI-powered future.
Clients
We're proud of our diverse range of clients.
Take a look at some of our work.
A highly innovative and dynamic website that knows what the visitor wants and personalises their experience based on the day of the week and time of day. It uses conversational messaging to guide the visitors to the most relevant content to help convenience them, along with giving inspiration and ideas for a delightful shopping experience.
Read the Case Study
Designed for usability, The Healthy Mummy received a digital revitalisation and an eCommerce consolidation. Since 2015, we have been continuously improving and enhancing user satisfaction and performance of the unified websites.
Read the Case Study
Connecting the local community through engaging activations, we worked across various digital projects to bring the Enliven Pittwater concept to life. This included initial brand conceptualising through to a complete digital ecosystem.
Read the Case Study
We're a group of passionate digital enthusiasts.
See what we're thinking about.