Digital Marketing
Crafting a digital pathway for brands.
Services
A full suite of digital advertising.
We translate digital into human
Unique personalised experiences using creative marketing and ingenious technology.
Inbound marketing
Be where your customers are.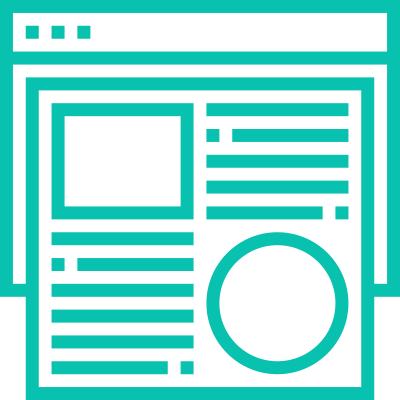 Content Strategy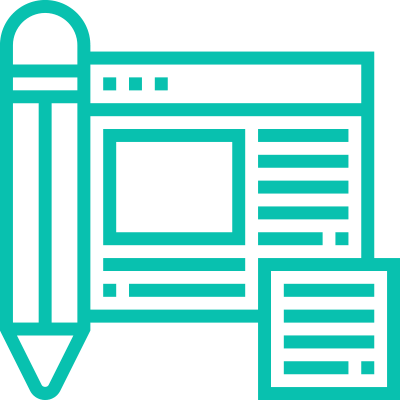 Blogging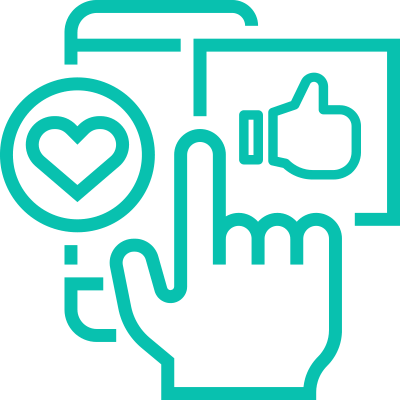 Facebook and Instagram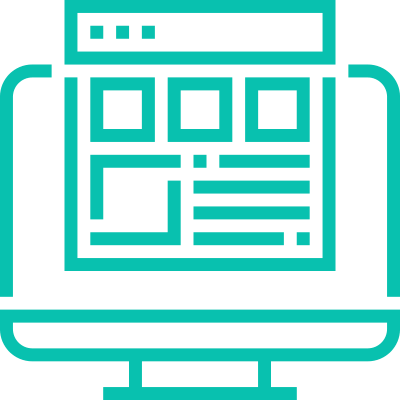 Google Plus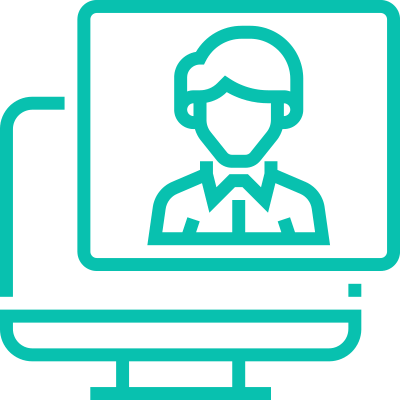 LinkedIn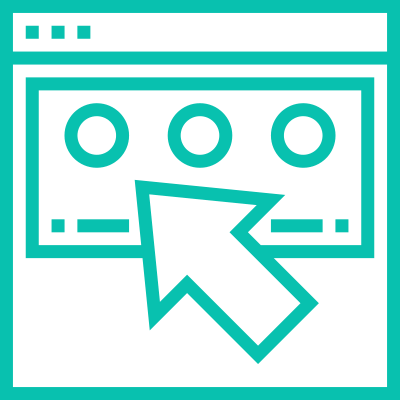 Pay Per Click
We know how to reach them.
We use a dynamic approach to attract your customers through the use of energising inbound marketing strategies. We expose your brand at every digital touch point, whether it be the Google advertising network, social media platforms or drawing them in with valuable blog articles.
If you're customers are there, we're there before they even realise they need you.
Fully optimised Google AdWords services
With Google making an average of 3 changes a day to the Google AdWords platform, most businesses aren't utilising all of the powerful features it has to offer. The most instrumental tool in our toolbox is leveraging what others aren't.
Using creative thinking and personalised strategies, we fully optimise all of the features and capabilities of AdWords. Always pushing the boundaries and extending its features with more complex and technical integrations.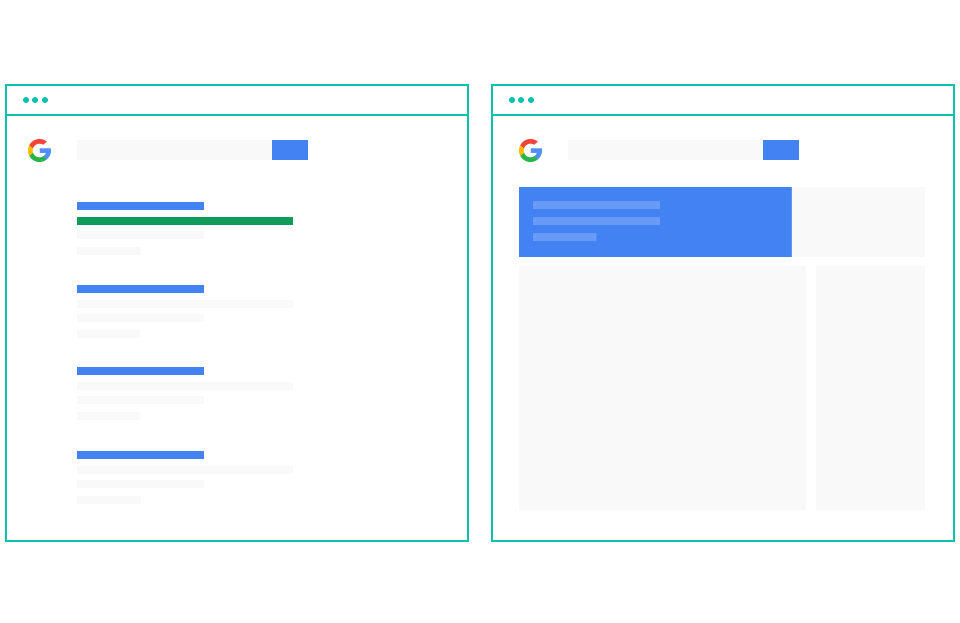 Our team of competitive AdWords enthusiasts are hungry for results and packed with ideas armed to take your campaigns to new heights.
Statistical data
Reporting and analytics is fun for us. We enjoy deciphering user journeys and the interesting behaviours behind digital footprints. Let us do the thinking for you, acting on the data for continued success of your marketing campaigns.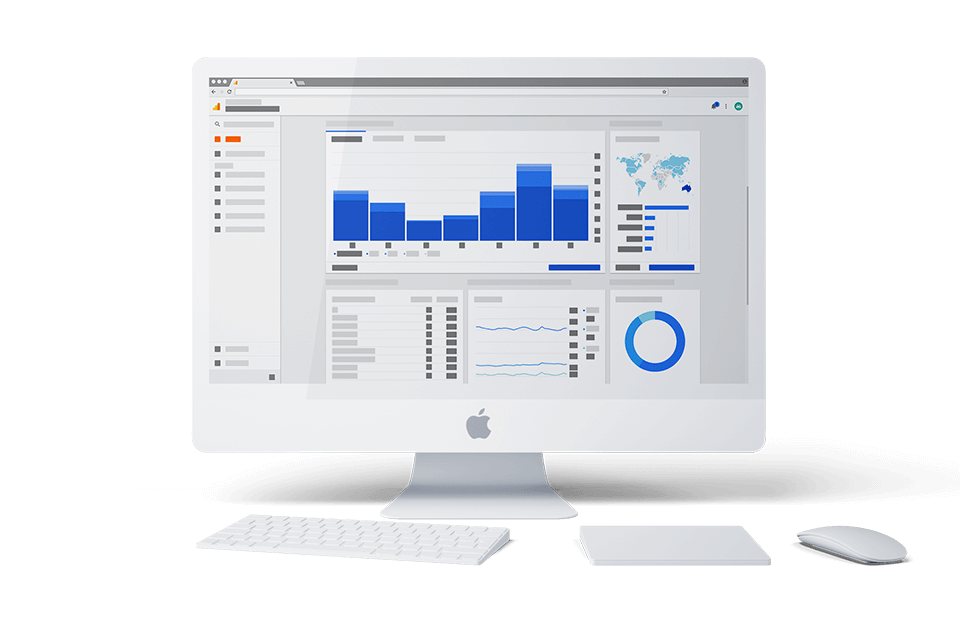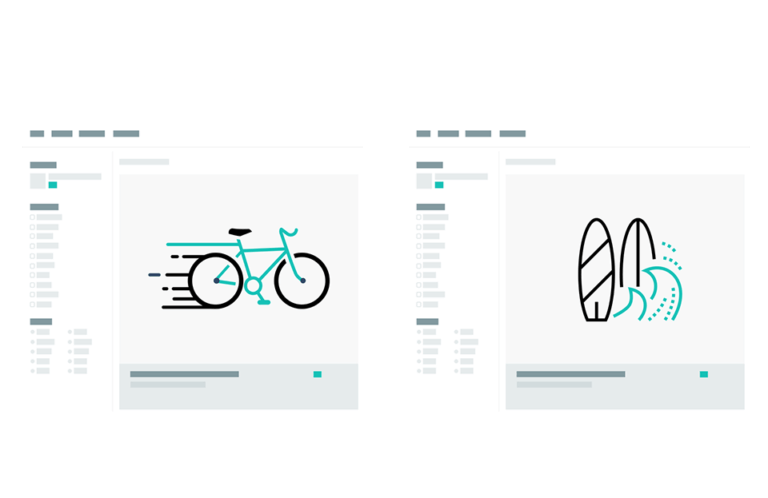 Experiment with your digital campaigns.
Personalise your digital campaigns, tailoring specific content to specific users for ultimate success in conversions.
Find out how
Case Studies
Take a look at some of our work.
Campaign ideas brought to life through inspiring marketing material for brand awareness and retargeting campaigns. Aimed to reach new audiences and expand franchises.
Read the Case Study
An aesthetically pleasing and functional website for a prestigious company using integrations to offer complete user satisfaction. Smart strategies were developed for lead generation and solutions found for compliance of mobile popup email subscriptions.
Read the Case Study
Expertise
See what else we can do.