Full Service Digital Marketing
Looking for energy to fuel your marketing?
Services
A full suite of digital advertising.
Inbound marketing
Attract visitors to your website with valuable content using an inbound methodology. Strategically target your ideal personas at every step of the buyers journey, leading them further into the conversion funnel.
Pay-per-click
Amplify your campaigns with PPC advertising on Google Ads and Social Channels. We are proud Google Certified Partners specialising in direct response, brand awareness and retargeting campaigns.
CRO and experiments
Using best of breed experimentation software we craft data driven ideas optimised for improved user experience, conversions and revenue so we can constantly evolve and change your digital campaigns.
Reporting and analytics
Understand the success of your online campaigns by analysing their results and performance metrics. Track your users digital footprints, exploring and acting on the statistical data along the way.
Inbound Marketing
Be where your customers are.
Reach them
We expose your brand at every digital touch point, whether it be the Google advertising network, social media platforms, blog articles or emails.
Attract them
We use a dynamic approach to attract your customers through the use of energising inbound marketing strategies, drawing them in with valuable content.
Track them
Know where your customers are and what they are doing. Analysing the metrics allows us to continuously improve your campaigns with effective targeting strategies.
Google Ads
Stand out Google Ads campaigns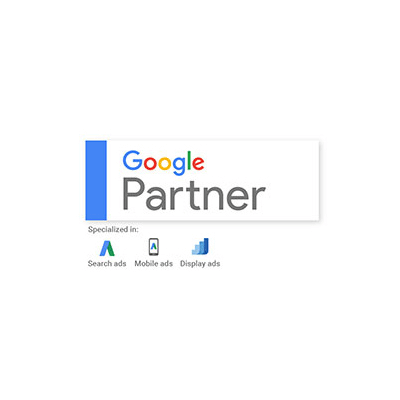 With Google making an average of 3 changes a day to the Google Ads platform, most businesses aren't utilising all of the powerful features it has to offer. The most instrumental tool in our toolbox is leveraging what others aren't.
Using creative thinking and personalised strategies, we fully optimise all of the features and capabilities of Ads. Always pushing the boundaries and extending its features with more complex and technical integrations.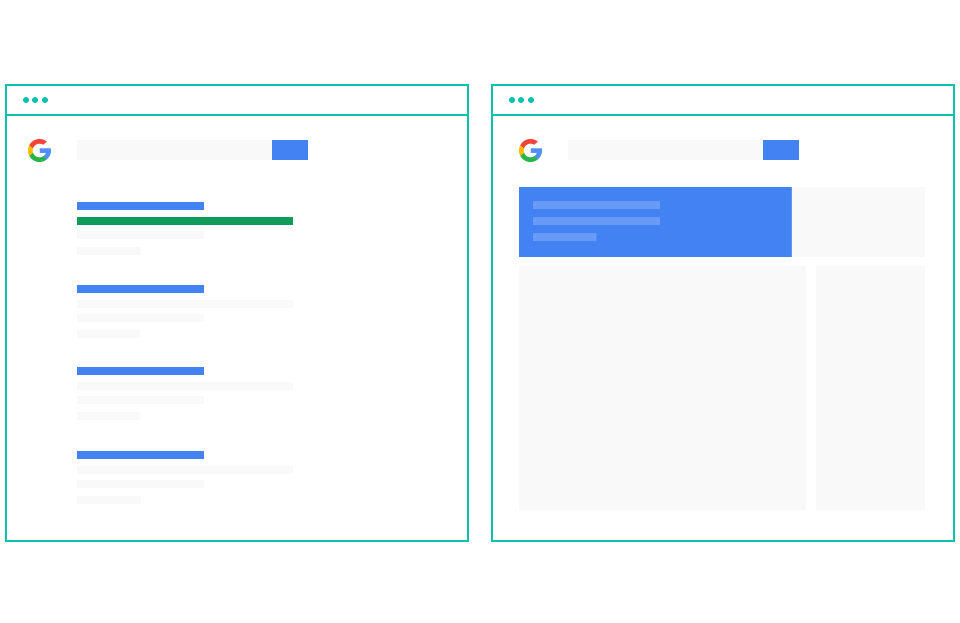 Social Media
Powerful social media advertising
Using targeted strategies, we reach your ideal personas on the specific channels they are present. We bring your brand to life with inspiring content that's expertly designed to attract!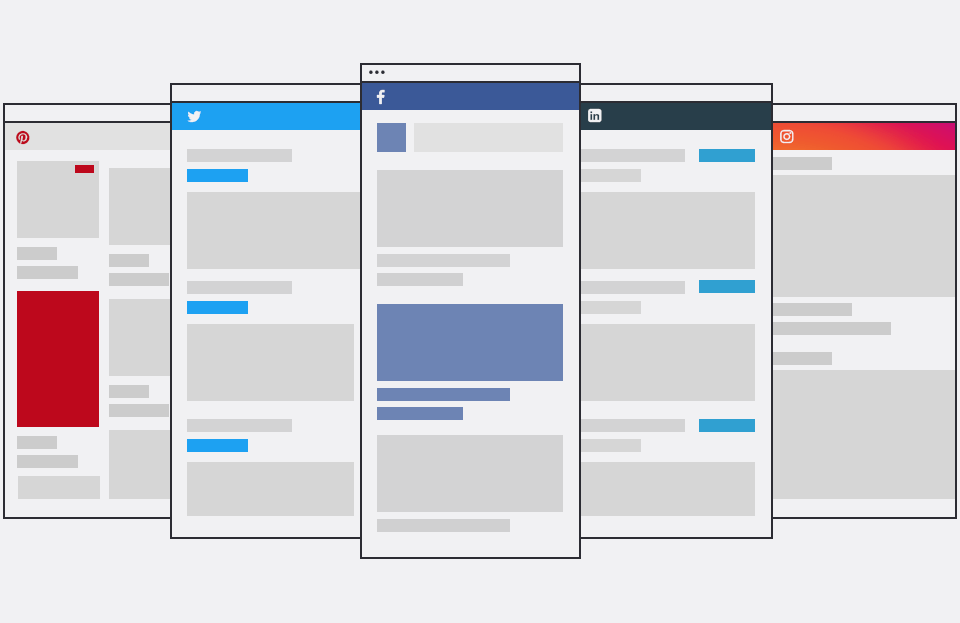 Reporting & Analytics
A love for data
We are excited by reporting and analytics. We enjoy deciphering user journeys and the interesting behaviours behind digital footprints.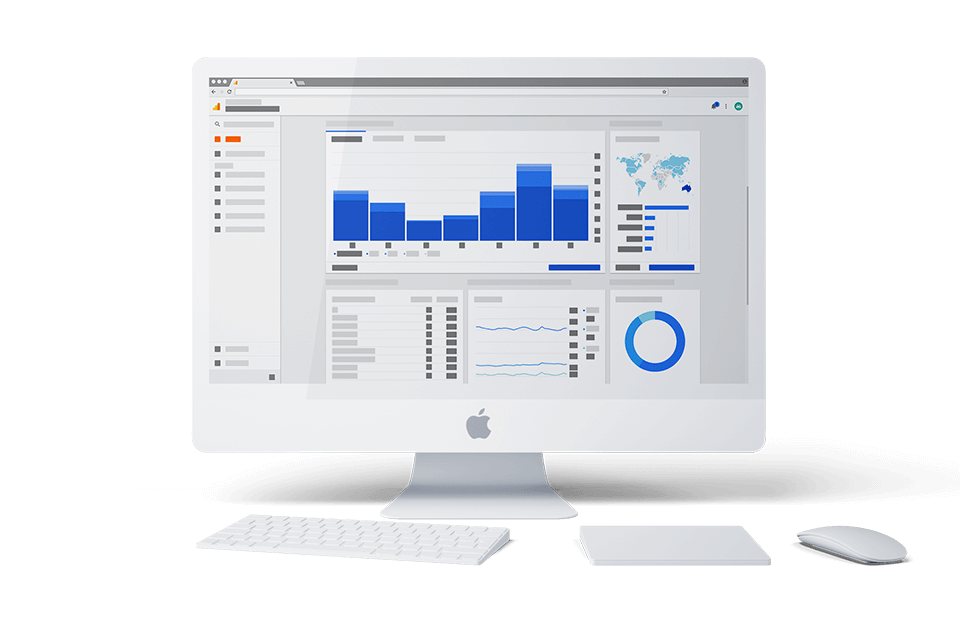 Competitive by nature
We strive for nothing but the best. Our team of competitive digital enthusiast are hungry for results and packed with ideas armed to take your campaigns to new heights.
Let us do the thinking for you, acting on the data and ensuring you are always a step ahead of your competitors.
Success is just the start
We continuously improve the success of your campaigns, always performing, growing your business and increasing your revenue.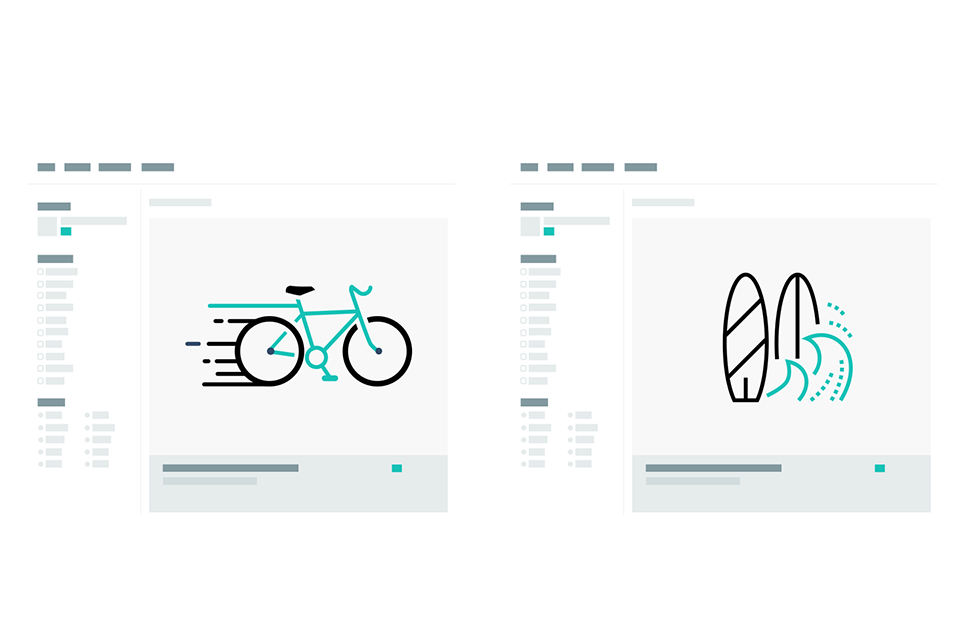 Experiment with your digital campaigns.
Personalise your digital campaigns, tailoring specific content to specific users for ultimate success in conversions.
Find out how
Case Studies
Take a look at some of our work.
Global marketing campaigns aimed to reach new audiences and expand the 75+ existing franchises. Our campaign ideas were brought to life through inspiring marketing material, strategically retargeted for brand awareness and lead generation.
Read the Case Study
An aesthetically pleasing and functional website for a prestigious company using integrations to offer complete user satisfaction. Smart strategies were developed for lead generation and solutions found for compliance of mobile popup email subscriptions.
Read the Case Study
Expertise
See what else we can do.