Our Expertise
Keeping you ahead of the digital curve.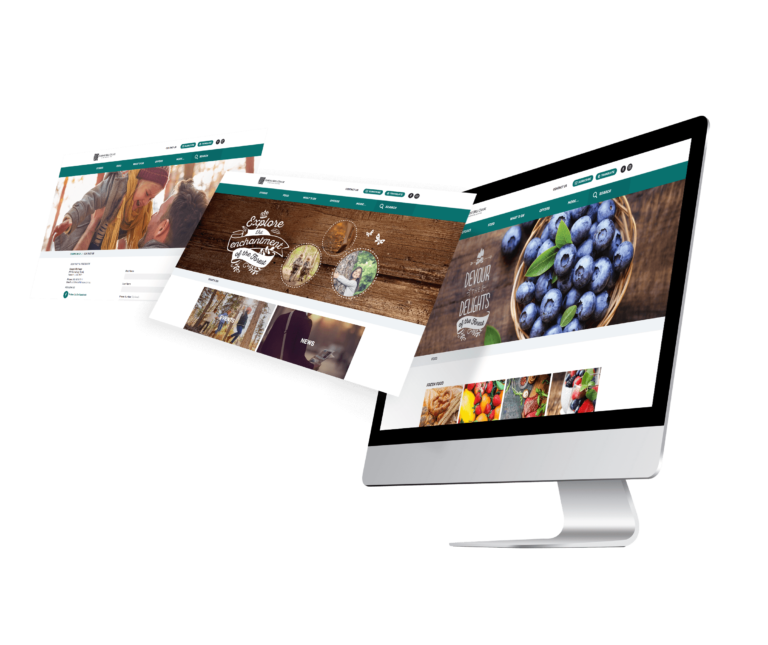 We're a full service digital agency.
Data-driven websites for improved user experiences and higher conversions through a continuous optimisation strategy.
Find out more
Testing variations of your website for ultimate conversion optimisation.
Find out more
Keep up with the ever-changing digital landscape, creating unimaginable possibilities through the touch of a button.
Find out more
Unique personalised experiences using creative marketing and ingenious technology.
Find out more
Discover your customer's digital footprints. Learn and react to their needs by crafting an eCommerce world of excellence.
Find out more
We partner with industry leaders.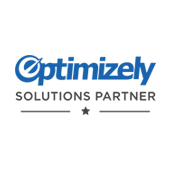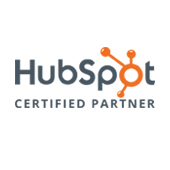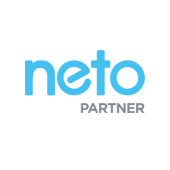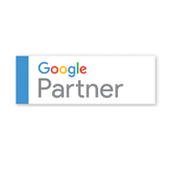 Punch Buggy are proud Google, HubSpot, Optimizely and Neto partners.
We work with industry leaders to provide the best possible solutions and results for your business.