Creative minds, technical powers
Our Story.
LIVE IT, LOVE IT, MASTER IT
A team of enthusiasm and excellence.
We're highly passionate about providing high quality and effective digital solutions for businesses.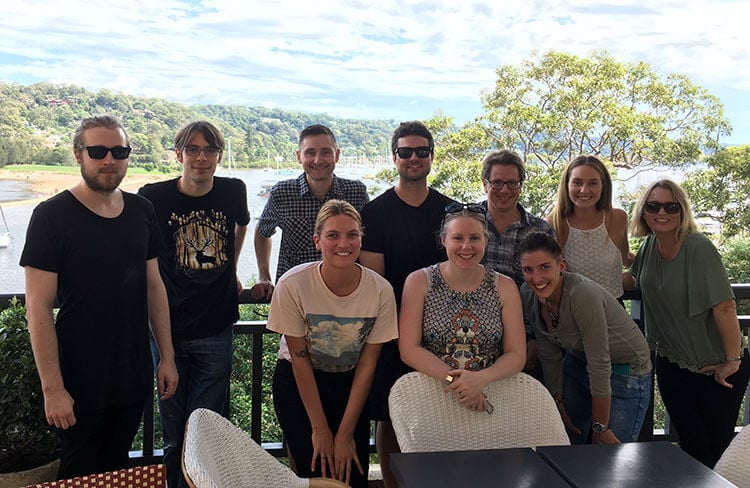 Punch Buggy is a full service digital agency on a mission to keep brands ahead of the digital curve.
We offer innovation for brands through digital, embracing AI technologies to deliver better outcomes. We specialise in custom websites, e-commerce, engaging mobile apps & strategic digital marketing.
We pride ourselves in building strong and ongoing relationships with all our clients, understanding that our industry is extremely technical and rapidly evolving.
Our entire team is passionate about what we do. We relish the challenge of staying abreast of new digital innovations so we can continually educate our clients on how to best maximise online growth and future proof their websites and digital footprint.
We have a team of over 15 dedicated in-house creatives, developers and marketers which form our full service digital agency.
ABOUT
We're a group of passionate digital enthusiasts.
Insights
Find out what we're thinking about.