So what is Google AdWords? Some of you may have heard of it. For others, this will be a completely new term. In short, Google AdWords is pay per click advertising for businesses on Google and its advertising network. Here is an explanation of Google AdWords for beginners.
There are a few different types of ads you can choose, including Search and Display. But what is the difference and how do they work?
Search ads
Have you ever noticed the "Ad" tag in your Google search results? These are Search ads and they sit at the top of the search results (and in some cases bottom of the search results).
These ads are created in your Google AdWords account, and are based around the keywords you choose. These keywords are your target list of words. When someone searches for these words in Google, your ad may appear in the search results.
An example of this would be if you owned a digital agency and were a recognised Google Partner. You would want your ad to show up if someone was searching for "google partner agency". So "google partner agency" would be your keyword.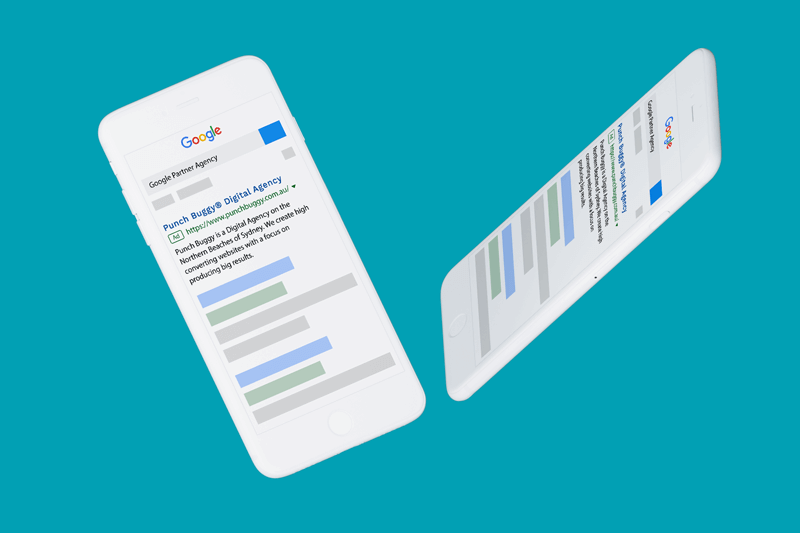 You set a budget for your ads and you only pay when someone clicks on them. Whether it be a click to go to your website, or to phone your business.
In a previous post, we put together a Google Search Results Page Infographic, explaining what each section of the page means.
Display ads
Display ads help you reach potential customers across the internet on websites or in apps. Google boasts over two million websites and over 650,000 apps in which your ads can appear.
Display ads can be a banner image or text. Once you decide which type of ad you want to use, you can target your customers using information you already know about them. You can target their interests and demographics. This is your "audience".
Similar to search ads, you set a daily budget and only pay for the clicks your ad gets.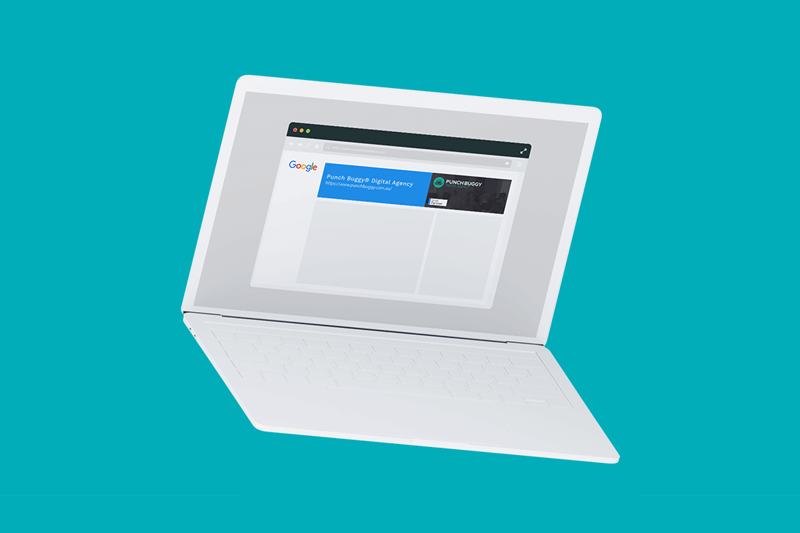 Display ads and remarketing
One of the features of display ads is having the ability to remarket to people who have previously visited your website. You are almost "following" them around the internet with your ad. It is a great way to remind people of your site, or perhaps even remind them of an item they have left in their shopping cart on your website. Keeping your business fresh in their mind.