Autohaus Hamilton
Porsche service centre leading in digital.
The client
Autohaus Hamilton live and breathe Porsches. They are a team of talented Porsche enthusiasts with a reputation to be desired. Founded by Ian Hamilton in 1970, Autohaus Hamilton is Sydney's longest established independent Porsche specialist.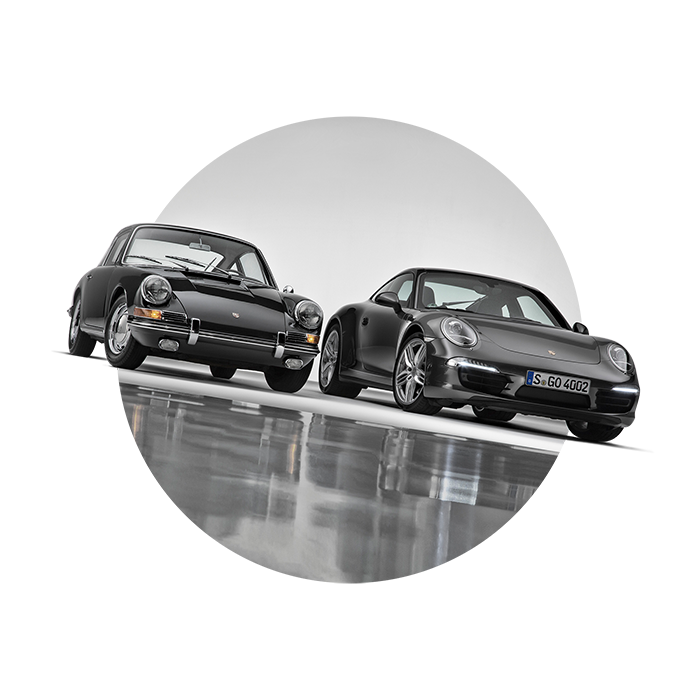 What we did
The solutions
Digital campaigns
Well oiled ad campaigns were set up to run across Google Search, Display and Remarketing. Ad campaigns were also implemented on Facebook using a retargeting method.
Lead generation
Digital lead generation strategies were put into place to capture user email addresses on the website, as well as through an iPad competition for an upcoming trade show.
Carsales integration
An integration with Carsales.com.au allows for Porsche listings to be pulled in and displayed directly on the Autohaus Hamilton website for ideal user convenience.
Conversion tracking
Custom Google Analytics Goals and Events were set up to track conversion actions and sales funnel performance on the website, providing the ability to track ROI.
WHAT AUTOHAUS HAVE TO SAY
Google Ads & Facebook campaigns
Strategic campaigns are actively managed across Google and Facebook advertising networks keeping Autohaus Hamiltons hoists full and leads flowing.
The campaigns promote both the Servicing and Porsche sales division of the business. Both campaigns use Display and Remarketing Ads, allowing for a more targeted approach to selected audiences.
As a result, we've seen a 450% increase in Book a Service enquiries and reduced the cost per acquisition by 52.40%.
Digital lead generation campaign
A digital lead generation campaign was put into place to capture as many leads as possible at trade shows. The digital campaign was run as an iPad competition that allowed users to input their details with ease.
By acquiring user information and email addresses, Autohaus Hamilton were also able to track their foot traffic from the trade show and generate targeted leads.
The layout of the digital campaign needed to reflect the clean layout of the website and have a simple form to maximise entries, whilst representing the prestige of the company.
Car sales integration
An integration with Carsales.com.au was put into place to pull in their listed Porsches for sale directly from Carsales.com.au and display them within an iFrame on the Autohaus Hamilton "Porsches for Sale" page.
The listing is able to be viewed whilst staying on the Autohaus Hamilton website, as well as the ability to make an enquiry.
Custom website
We were tasked with creating an aesthetically pleasing website that appealed to Porsche owners and enthusiasts. With conversion optimised pages, the design is intuitive and clean guiding the visitors to enquire with ease.
With a Porsche community of nearly 60k people, it was important to easily allow email newsletter signups on both desktop and mobile. The slimline design is not intrusive so the user is not completely distracted from the page they are viewing, offering a pleasant user experience.
Staying at the forefront of Google
With Google's recent changes to mobile friendly popup compliances back in January 2017 (popups could not be intrusive or appear on the first page a user navigates to on mobile), we knew the existing mobile popup could be a risk in it's current form.
We redeveloped the mobile popup feature to allow users to easily access page content. It was set to appear as a small banner towards the bottom of the screen, using minimal space and with the ability to be easily dismissed. To comply with Google, it activates once the visitor has navigated to two or more pages.