We thought it was about time that we gave you a sneak peek of our new office in the centre of Mona Vale. It's coming along nicely and we're in the process of putting together the video footage of how and what we actually did. Until then here are a few photo's to take a look through.
Branded canvas
Rather than having the standard banners and wall stickers, we got our logo printed on a canvas.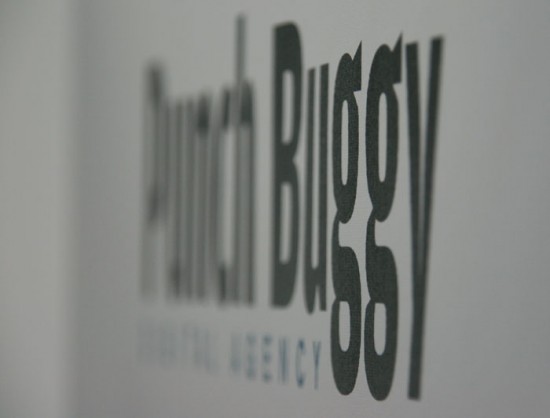 Canvas wall art
Along with the logo canvas print, we decided to go all out and get our branding laid across a tri canvas configuration.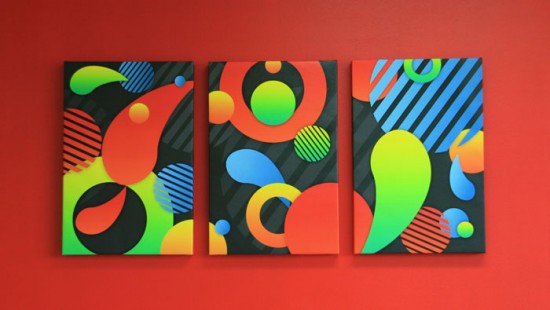 Indoor plants
We thought it just wouldn't be home without some office plants!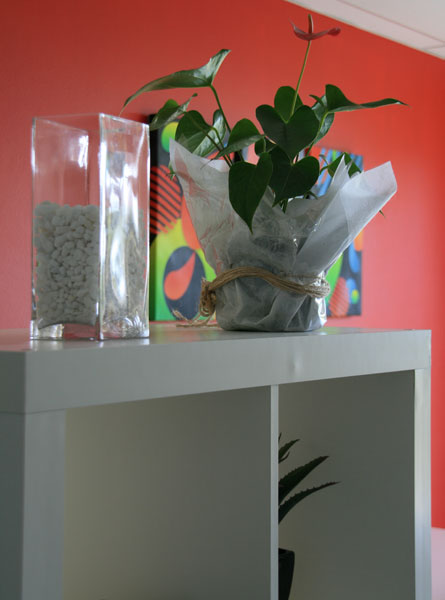 Fantasy garden
This is where the fun starts. There was no use having an office with a balcony if you don't intend on using it. We have made the most of our balcony space with what we call the fantasy garden. It's made up of flowers, decking, astro turf and a seating area. This is how we escape from the desk for morning coffees and lunch breaks.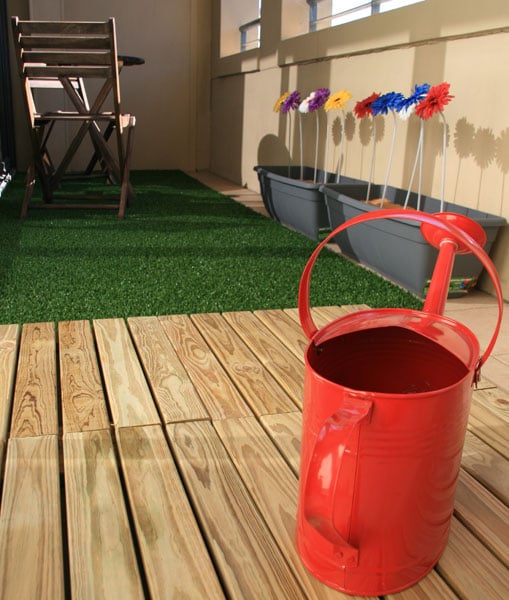 Outdoor flowers
As pretty as these flowers are, yes they are actually fake. They bring some nice bright colours into the view out of our office and across to the park.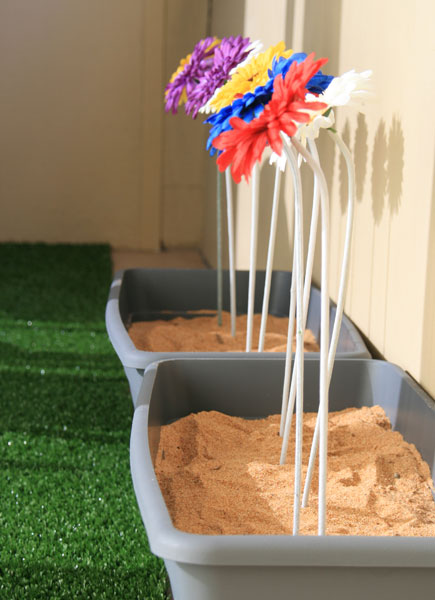 Grass area
Ever wanted grass that you didn't need to cut? astro turf is the answer… The asto turf gives the area that extra bit of life.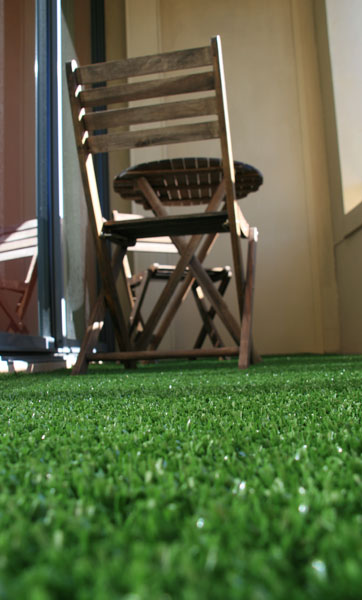 You might think we're a bit crazy, but we just wanted something fun and different. All that said, we like it and I'm sure you will too. Next time you're around Mona Vale drop in for a coffee and see what we've done.