Top Ryde City Shopping Centre
Mini golf digital scorecard.
The client
Top Ryde City is a shopping centre owned by The Blackstone Group. The centre is 3.5 hectares located in Ryde, New South Wales.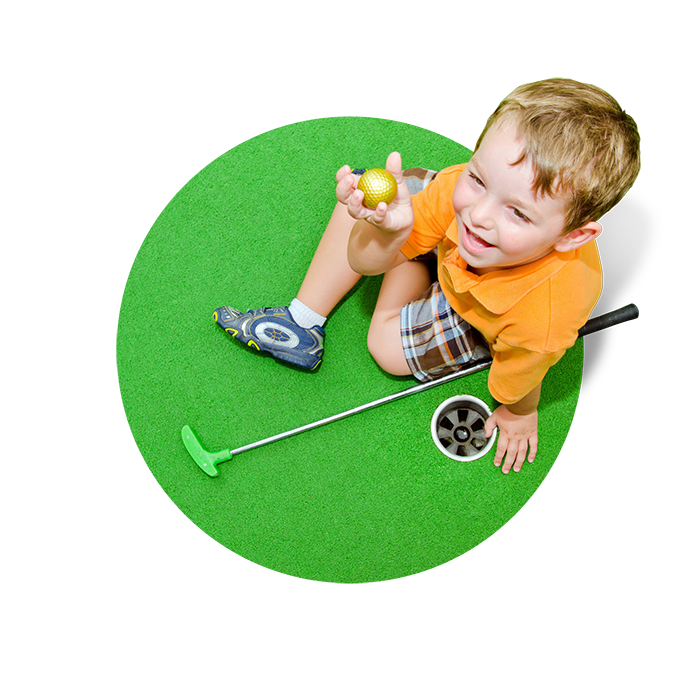 The challenges
To create a digital scorecard for players on the mini golf course at Top Ryde City. This application needed to be a mobile responsive website so that users could operate it from their device whilst on the mini golf course.
The solutions
Understanding the mobile website needed to be user friendly and easy to navigate for all ages, we put a strategy in place to create a simple layout with simple functionality.
The results
The mobile website was used at Top Ryde City Shopping Centre in 2016 and will continue to be used for all upcoming school holiday periods. The mini golf activation was a great success, and was picked up by The Daily Telegraph.