HYPOXI Australia
Strong digital presence for an ever-evolving brand.
The client
HYPOXI Australia is a low-impact exercise method that burns stubborn fat through advanced vacuum and compression technology. It is a rapidly growing company with over 75 franchises. It was developed in the mid 90's by Austrian sports scientist Dr. Norbert Egger.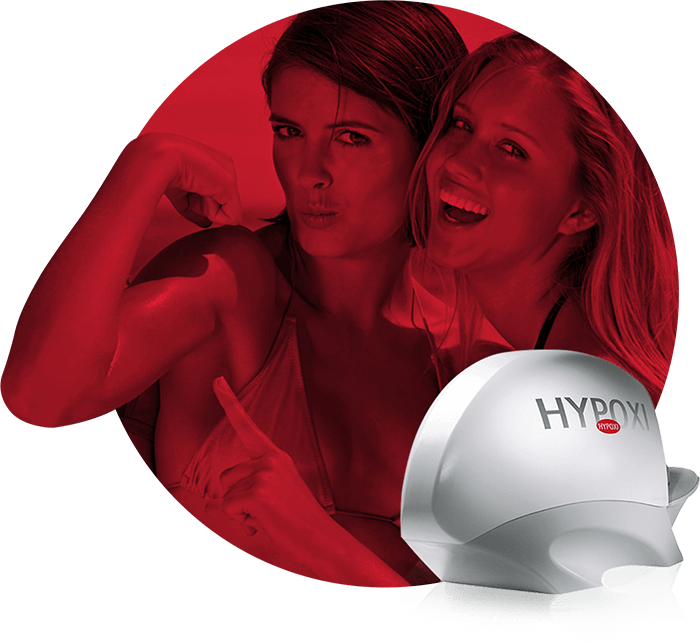 The challenges
HYPOXI Australia requested a comprehensive digital audit to help them track and stay abreast of the ever-changing digital landscape. The communications and digital marketing strategy needed to be defined, bringing in targeted visitors to the site.
The strategy
Punch Buggy identified and evaluated pain points across the digital landscape. User searches were analysed, as were competitors.
A comprehensive report was provided outlining the issues Punch Buggy identified. Tactical and informative guidelines were given for the best practices to implement for various digital mediums.
How we did it
HYPOXI Australia needed a defined communications and marketing strategy. By revitalising their existing content and imagery we were able to create a connection between the user and the HYPOXI brand, engaging prospects and increasing sales. We brought campaign ideas to life, bringing in targeted visitors to the site and identified key elements for strategic action. Punch Buggy delivered inspiring marketing material and advertising services to drive awareness in both brand and retargeting campaigns across Google AdWords, Facebook, Instagram and LinkedIn networks.