GOOGLE ANALYTICS 4
MIGRATION SERVICE
Get your Universal Google Analytics migrated to the new Google Analytics 4 platform before 1st July 23.
Otherwise your website will stop tracking visitors.
OUR PROCESS
→ We review your website URL and existing tracking before you pay anything
→ We define a custom tracking plan unique to your business in Google Analytics 4
→ You accept the plan and submit the payment
→ We implement the tracking and setup your dashboard
→ We run you through your new Google Analytics 4 dashboard on a 30min video call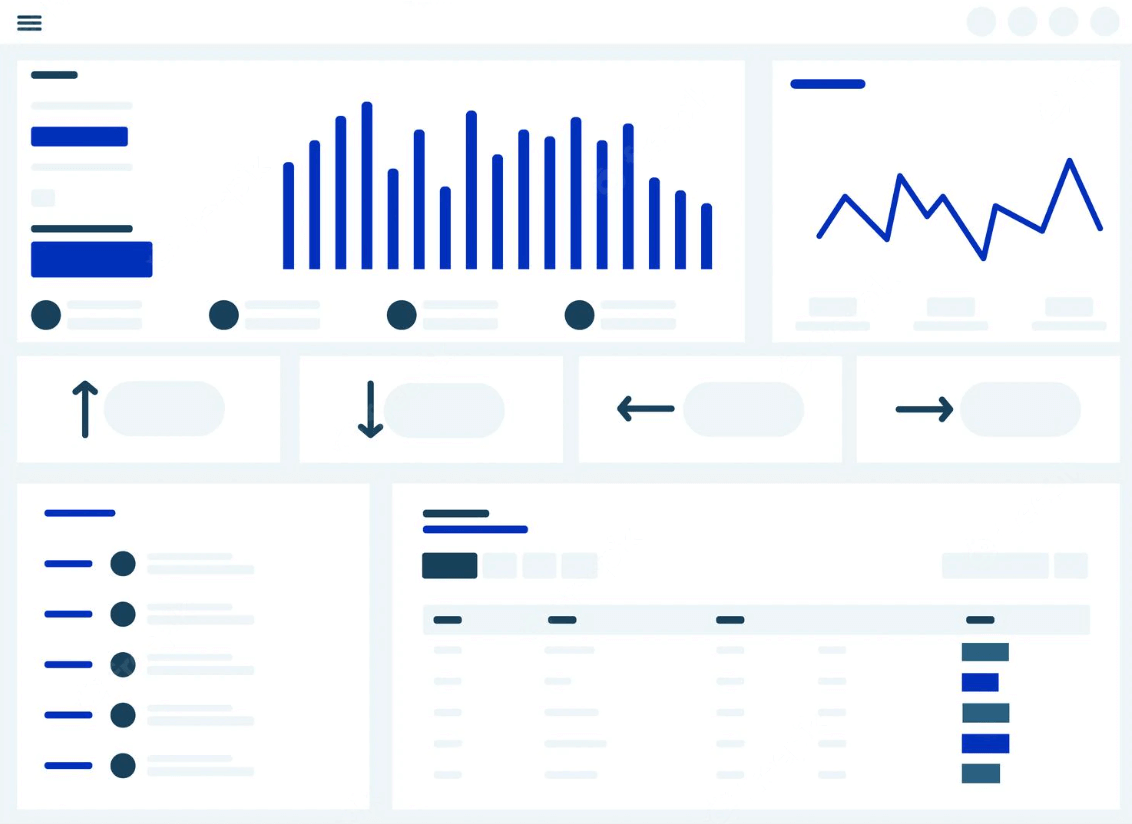 OUR FEES
→ Brochure Website: $349 $149
→ eCommerce Store: $599 $399
Enter your details below to start the process. Let's go!
HEAR FROM OUR CLIENTS
Suite 23 8/92a Mona Vale Road, Warriewood
5.0 26 reviews
Trusted by a diverse range of businesses
We've been providing professional Google Analytics services for over 12 years to a wide array of industries.