Experimentation
Testing variations of your website for ultimate conversion optimisation.
Features
Test everything, measure everything.
Multivariate testing
Break away from the A/B model of split testing. Test a number of different variations in the one experiment to determine the ideal combination of all the possible combinations tested.
Conversion optimisation
Find the winning version of landing pages, call-to-action buttons, images, forms, content and more, based on statistical data of your users.
Personalise in real time
Experiment with backend features such as real time pricing variations, content personalisation and mobile app changes with no app store releases whilst testing.
Experiment faster
Experiment faster than ever before through intelligent traffic optimisation, allowing you to reach statistical significance sooner. Perfect for time sensitive campaigns and promotions.
Contact Us
What are you waiting for? Let's talk experimentation!
Learn how to increase conversions and enhance user experience with one of our optimisation experts.
Website experimentation
Improve your win rate by 50-60% by testing 5 or more variations.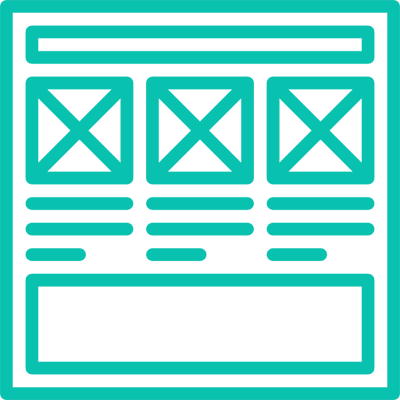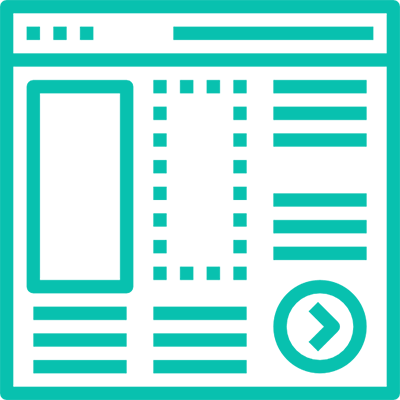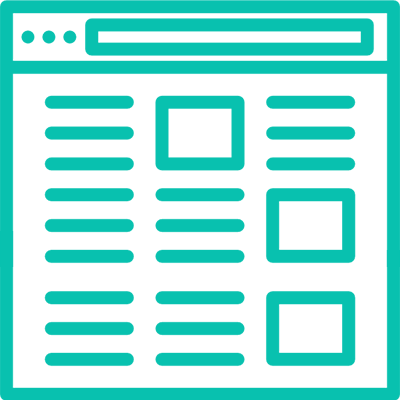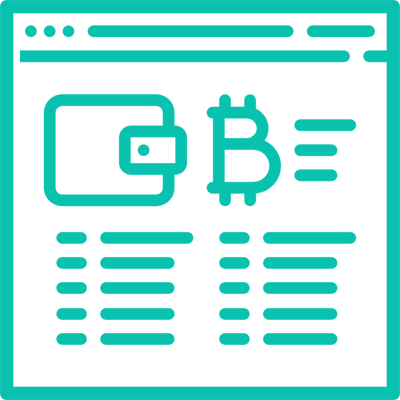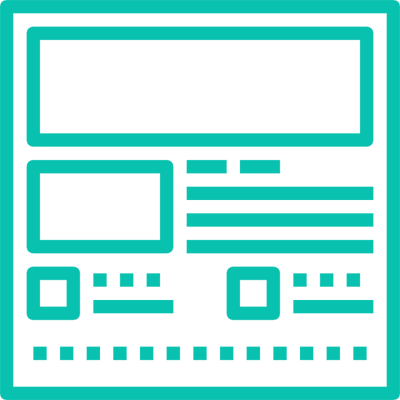 What to test to improve conversions
Experimenting with more variables allows you to see how they interact with each other, giving you more information on what factors will help you reach your conversion goal.

Conversion ideation
Adding strategic features can make an impactful difference to your conversions.
Version 1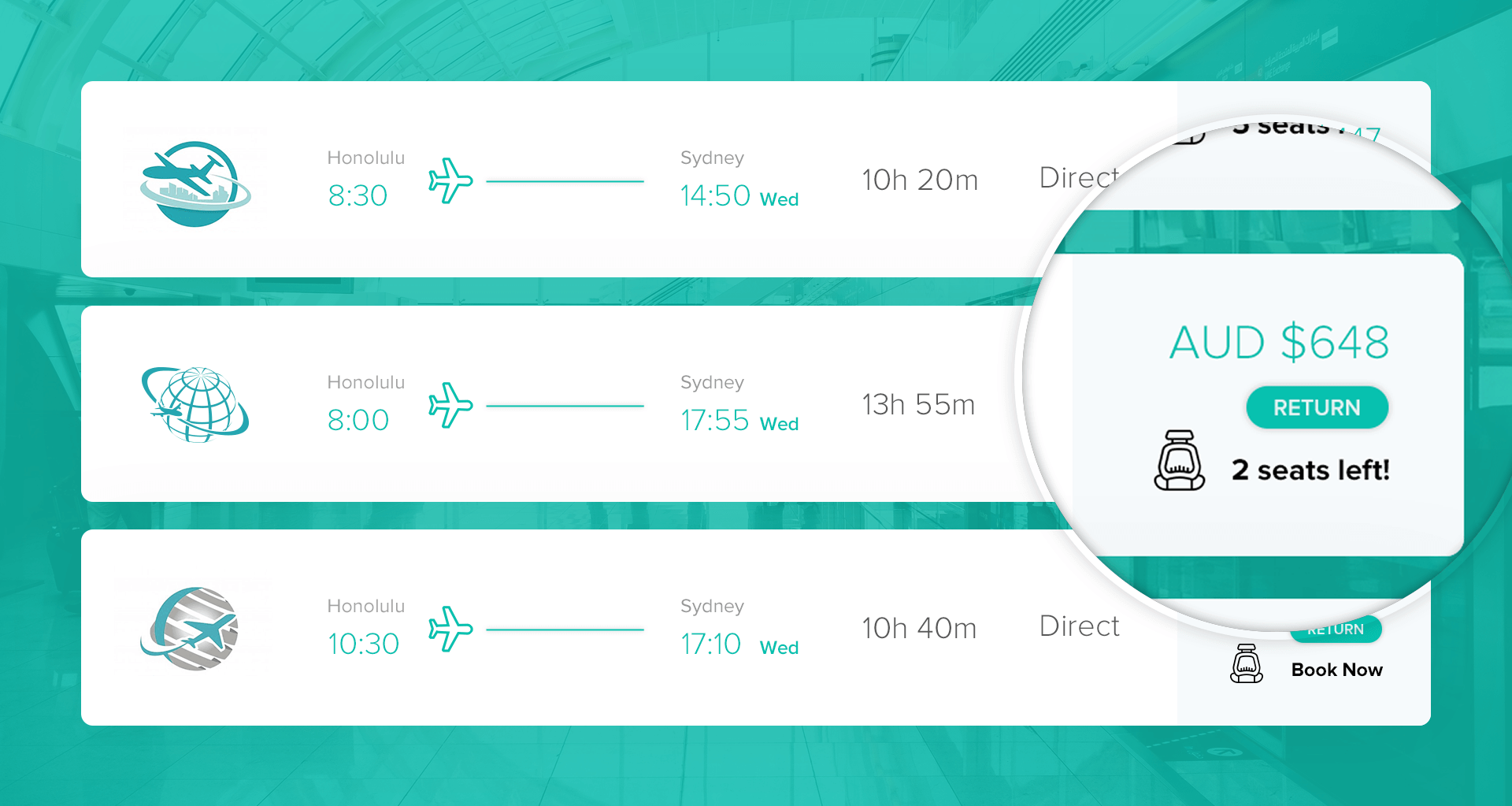 Version 2
A sense of urgency is added to the booking workflow.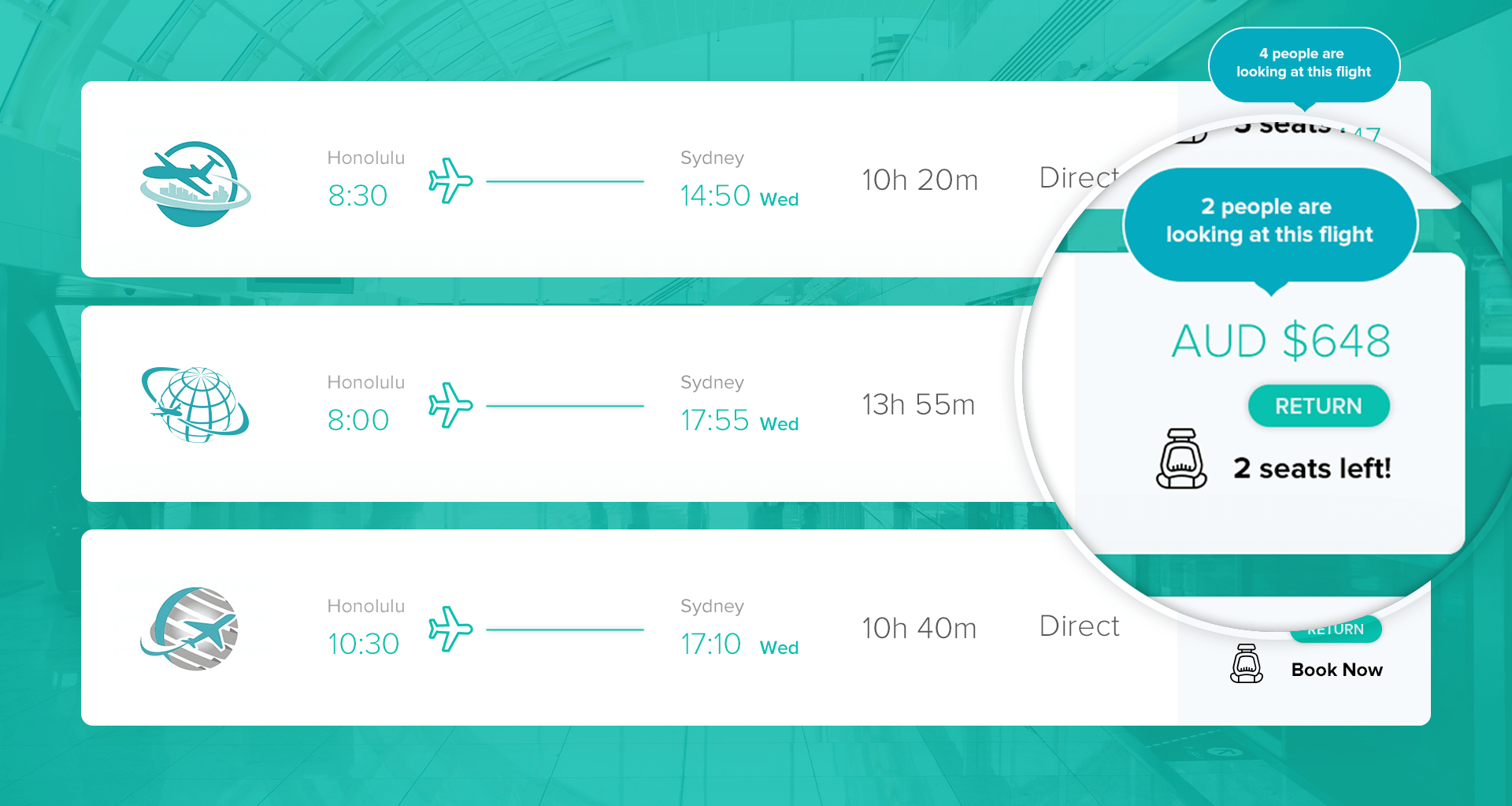 Full feature server-side testing
Test beyond button colours and headlines. Experiment with any feature whether it be different pricing models, personalised content or even speed performance impacts.
The Full Stack SDK allows us to test across any device and platform in multiple development languages.
Testing price variations
Try different pricing strategies for improved conversions.

Personalised landing pages
Deliver different landing pages based on browsing history.

Staged feature releases
Stage the release of any new feature by delivering it through an experiment to a small portion of users first. This is especially powerful with mobile app features where we can roll out your features in experiments without an app store release.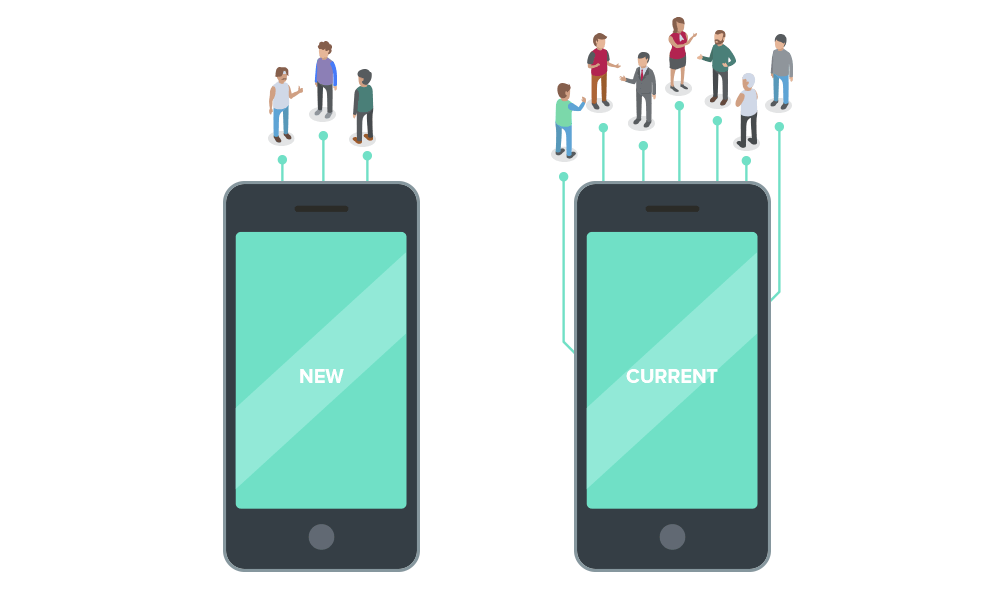 New feature delivered to 30% of users vs. current app delivered to 70% of users.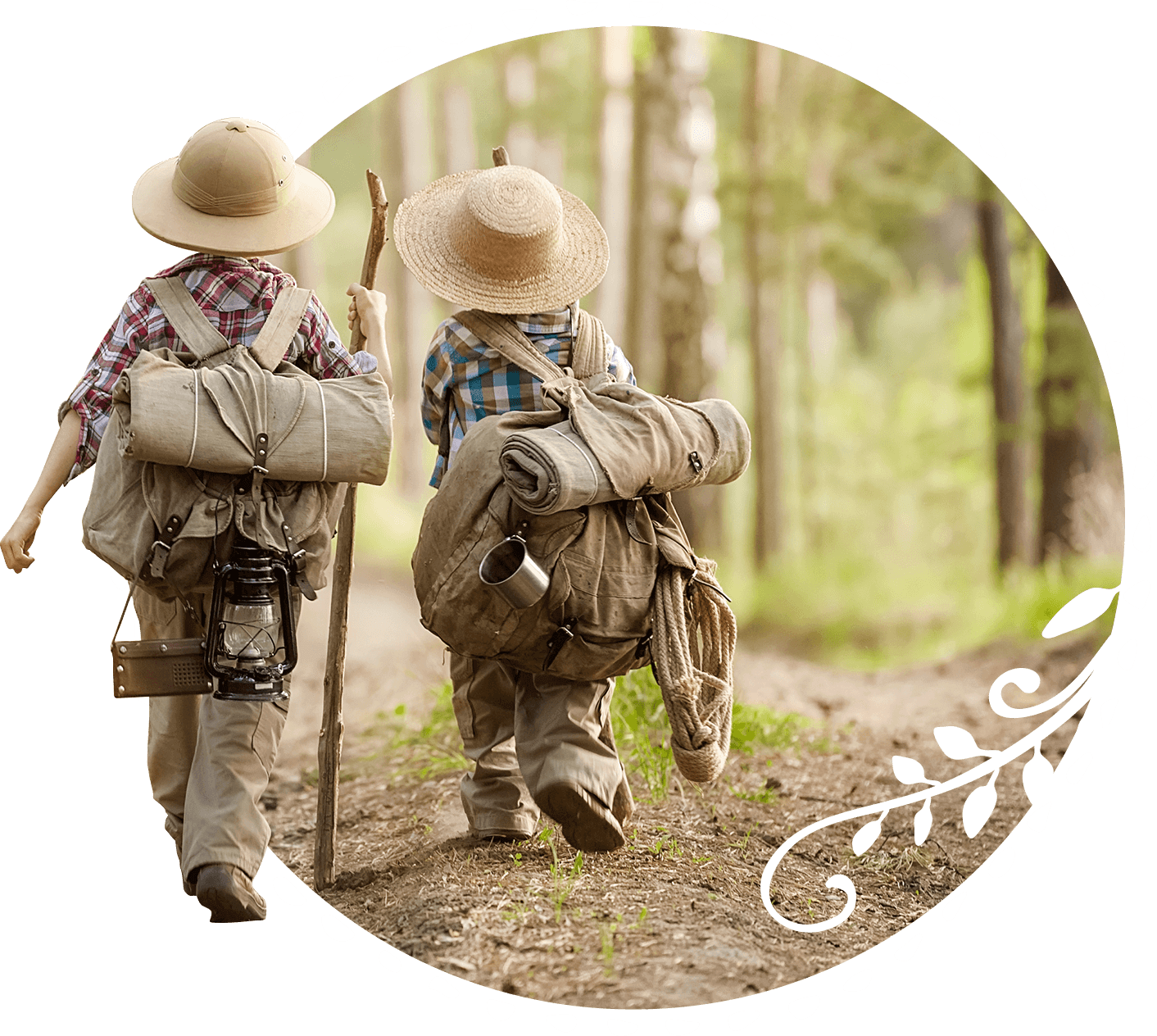 Intrigued by personalisation?
Forest Hill Chase is a highly innovative and dynamic website that knows what the visitor wants and personalises their experience based on the day of the week and time of day. It uses conversational messaging to guide the visitors to the most relevant content to help convenience them, along with giving inspiration and ideas for a delightful shopping experience.
Read the Case Study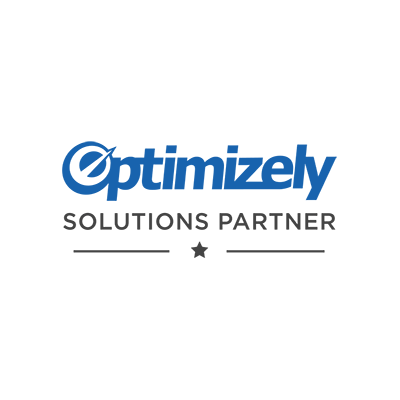 We are proud Optimizely partners.
Optimizely is the world's leading experimentation platform. The New York Times, Air Asia, IBM, Sony, Asics and Atlassian are just some of the global enterprises using Optimizely today.
View our partnership
Expertise
See what else we can do.